Many stories in recent years have told how climate change is thawing permafrost in the Arctic. Stories also mention how a shorter ice season and stronger storms are also causing shore erosion throughout the Arctic.
This year scientists on Herschel Island just off the Yukon coast in the Beaufort Sea recently expressed concern about unusual and extensive erosion there.
Wayne Pollard is a professor at McGill University, Montreal, in the Department of Geography, and Director of McGill Arctic Research Stations. He says there should however be some context  given to this recent concern expressed about the state of erosion on Herschel Island.
Listen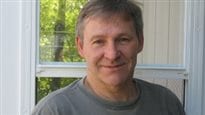 Herschel Island has an important history and heritage as it was once a major centre of the whaling fleets. Indeed several historic buildings from the 1800's remain, but have had to be moved back from the eroding shore around Pauline Cove to protect them.
Unlike most other islands, Herschel is not a truly solid structure supported by a rocky base. Rather is a giant sediment deposit pushed up from the ocean floor by an ancient glacier much like a bulldozer would push a mound of dirt in front of it.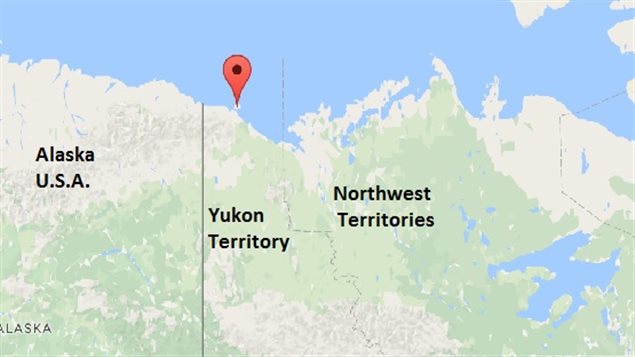 The island consists now largely of this icy permafrost sediment with a relatively thin layer of soil on top of what is a relatively low-lying island. It's highest point is only 181 metres above sea-level.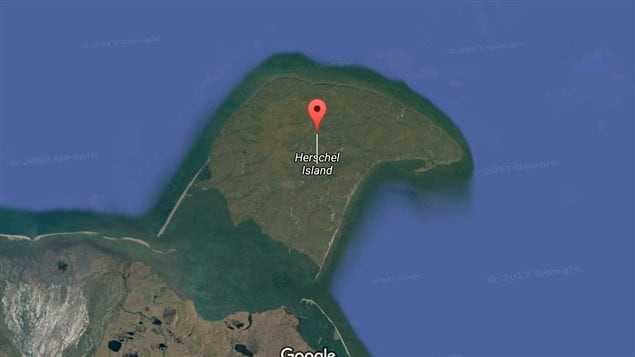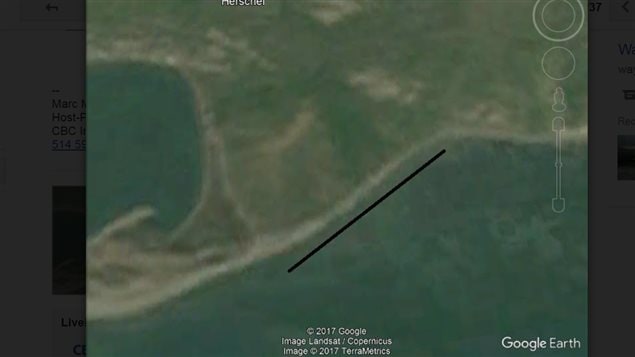 Professor Pollard notes that the ice content of the permafrost compared on the island in some places can be as much as 80-90 percent with only 10-20 per cent as soil/sediment.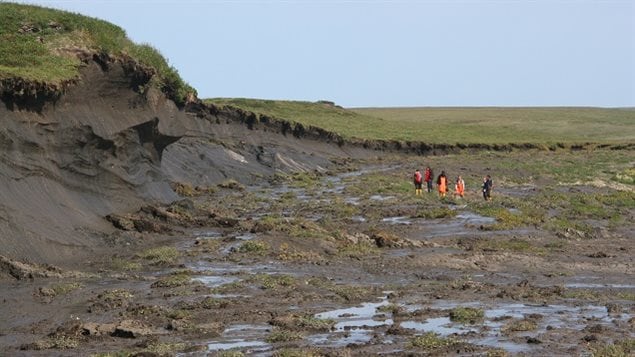 Although the scientific group expressed concern over the rapid erosion this year, Professor Pollard notes that's occurring only in one small and low-lying part of the island which is prone to erosion , while elsewhere erosion is occurring at a modest pace of around a half a metre per year.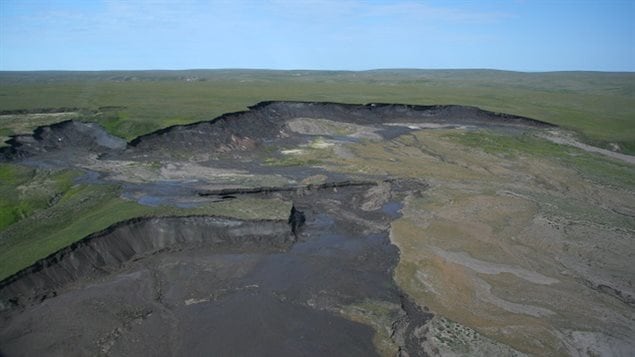 Still, he estimates the island has lost approximately ten per cent of it's size since the turn of the last century and that climate change is hastening changes to the Arctic.
He says Herschel Island is the "poster child" for the changes that are occurring in the Arctic hastened by climate change.
Additional information