About 3.5 million Canadians can't afford to pay for prescription drugs they need and that has to change, says the Canadian Labour Congress (CLC). This umbrella group of unions represents 3.3 million workers and is launching a campaign calling for free prescription drug coverage for all Canadians.
Canada has the second highest prescription drug costs in the world after the United States, says the CLC, and it also is the only developed country that has a free health care program that does not include a free prescription drug plan. The exception is the province of Quebec which does have such a plan.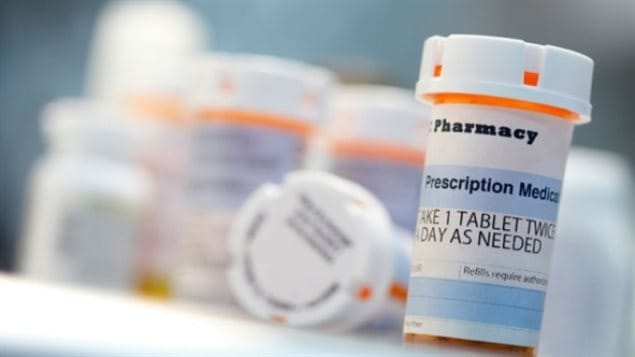 Not everyone has a drug plan at work
Many Canadians have a private drug plan at work with premiums paid for by them and their employer. But many workers have none, or if they do, it may not cover the full cost of their medications.
The CLC cites a public opinion survey which found 91 per cent of Canadians the health care system should include a prescription drug plan for everyone. It is launching a campaign to achieve this on Monday, September 4th which is Labour Day and a national holiday to celebrate workers.