Today is International Overdose Awareness Day and parents who have lost children are calling for action to prevent drug overdose deaths. In 2016, at least 2,458 people died of an opioid overdose in Canada and 13 people were hospitalized each day for opioid poisoning. And the numbers keep going up.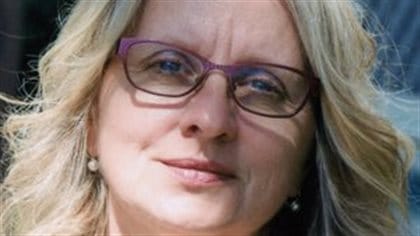 A personal story
Petra Schulz's son Danny died of a drug overdose in 2014. "He started to struggle in his late teens with social anxiety and depression which went to him self-medicating with substances.
"He got into OxyContin. When that was reformulated, he moved to harder street drugs—heroin. And we struggled to get him the help he needed. We managed to have him reach recovery but we weren't aware of the increased risk of relapse in recovery. We didn't know anything about harm reduction. And, in 2014, Danny died of a fatal fentanyl overdose."
Listen
This 'can happen to anybody, to any family'
After Danny's death, Schulz met two other mothers who lost children through drug use and they founded a group called Moms Stop The Harm based in western Canada. "The most important thing…the message is this can really happen to anybody, to any family. Nobody is immune. So we have to face that reality and we have to have an open conversation with our children."
Give children the facts early on, says activist
Schulz says admonishing children to not do drugs just doesn't work and instead children should be given "facts about how certain drugs work, what they do, what the risks are, but most importantly, how to stay safe." She gives talks at MacEwan University in Edmonton and counsels young people to not do drugs alone and to always have a safe observer, to know the signs of an overdose, how to respond and to have an antidote kit on hand.
Drug dealers don't check ID, says activist
And informing children needs to start early with age appropriate information, says Schulz. "Coming in to junior high, they are already at risk. And sadly, I have yet to see a dealer who goes out and checks the ID of somebody to see that they're old enough to buy drugs. And that's just a reality we need to face."
The antidote naloxone is being made more readily available in several provinces in Canada, but it only works for opioid overdoses. And when people are given it to reverse an overdose they must still go to hospital.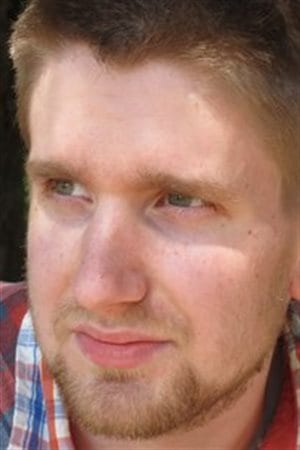 'Wait times, too often, are deadly'
Schulz says one big barrier to getting treatment for young people who use drugs is stigma. They are accused of making poor choices and suffering self-inflicted harm. But she says substance is a health issue and we should stop criminalizing it. And she says treatment must be "readily available, when people need it, where people need it."
This is an issue in Canada where one may wait several weeks to get an appointment with a doctor. "Substance use is not like scheduling hip surgery…When the person is ready to make that life change, that's when we should be able to offer treatment…The wait times, too often, are deadly."
Schulz says doctors contributed to Canada's opioid addiction crisis by readily prescribing the opioids and that they now have an obligation to help those who have become dependent by treating them with drugs that may help overcome it.
Government asked to declare a public health emergency
She also urges the federal government to speed up the approval of safe consumption sites, to run a public awareness campaign to reduce stigma and to declare a national health emergency so there will be more resources to help counter this public health crisis. The government of the province of British Columbia has already made such a declaration.