Research suggests that frail elderly patients prefer to maintain a quality of life rather than prolong it by use of sometimes invasive technologies. A new study originating from McMaster University in Ontario will look at ways to improve discussions about care between patients, families and health professionals. It aims to help seniors to get the care they want.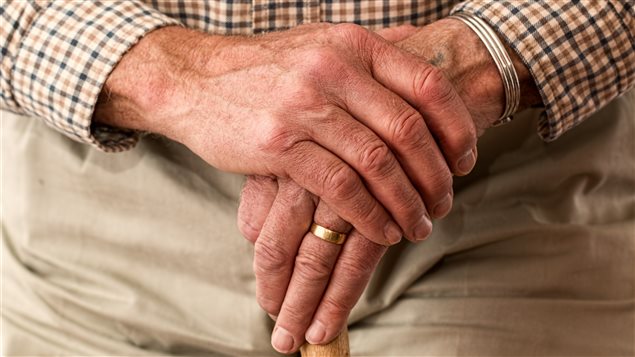 Many receive unwanted treatments
"Many are receiving unwanted treatments that can have a negative impact on them and their families," says Dr. John You, an associate professor of medicine at the university. He says earlier research suggests that prescribed orders for life-sustaining treatments matched the wishes of seriously ill patients in hospital only 30 per cent of the time.
This new, three-year study will involve 32 investigators from 16 universities and five international collaborators.
Population is aging
This kind of work is becoming increasingly important as the Canadian population ages. Government statistics show that in 2016 there were 5.9 million seniors out of a total population of 36 million. By 2031, projections suggest 23 per cent of Canadians could be seniors.