A veteran Canadian politician and human rights campaigner has been appointed to a panel of international experts that will examine evidence collected on possible crimes against humanity committed in Venezuela, Foreign Affairs Minister Chrystia Freeland announced Friday.
Professor Irwin Cotler, a former Liberal justice minister and attorney general of Canada, will be part of a team of international human rights experts being assembled to work with the former chief prosecutor of the International Criminal Court (ICC) Luis Moreno Ocampo, Freeland said.
Ocampo has been appointed special adviser on crimes against humanity by Secretary General of the Organization of American States (OAS), Luis Almagro.
"I am so pleased to support the appointment of my friend and former colleague Professor Cotler to this investigative panel and welcome his global experience with regard to human rights and the rule of law, which will be invaluable to the credibility and quality of this investigative process," Freeland said.
"This initiative represents a critical contribution by the OAS to uphold justice and human rights for the people of Venezuela."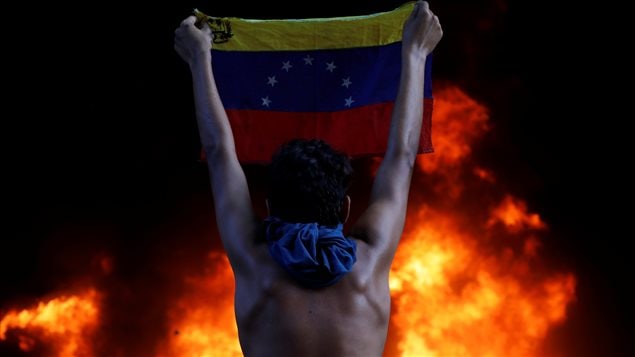 The OAS initiative comes following reports of human rights abuses during months of civil unrest that began in April after Venezuela's Supreme Court, dominated by supporters of President Nicolas Maduro, ruled to strip the opposition-dominated parliament of its powers, accusing lawmakers of "contempt" after allegations of irregularities by three opposition lawmakers during the 2015 elections.
The ruling, which was denounced as a coup by the opposition, was later reversed but massive street protests against Maduro government continued.
According to a report issued by the Office of the United Nations High Commissioner for Human Rights on Aug. 30, at least 124 people had died in the unrest as of July 31.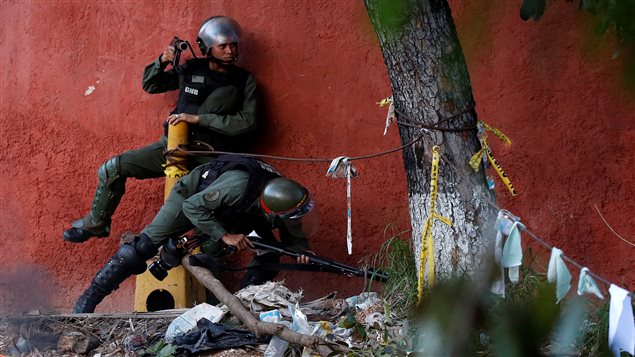 The security forces were reportedly responsible for 46 and pro-government armed groups, known as armed colectivos, for 27. Responsibility for the remaining 51 deaths has not yet been determined, the report concluded.
"The generalized and systematic use of excessive force during demonstrations and the arbitrary detention of protestors and perceived political opponents indicate that these were not the illegal or rogue acts of isolated officials," the report says.
The panel will compile and evaluate information, and, if warranted, will submit its findings to the ICC, Freeland said.