Facebook has become the latest technology company to establish a foothold in Montreal to take advantage of the city's burgeoning artificial intelligence sector, announcing the opening of a research lab in the city Friday.
It is the company's first artificial intelligence (AI) lab in Canada, and only its second outside of the United States. By next year, the lab is expected to employ a team of twenty researchers headed by Joelle Pineau, a professor in McGill University's computer science department and co-director of Reasoning and Learning Lab.
The Montreal lab will house research scientists and engineers working on a wide range of ambitious AI research projects, but it will also have a special focus on reinforcement learning and dialog systems, the company said.
'Global AI powerhouse'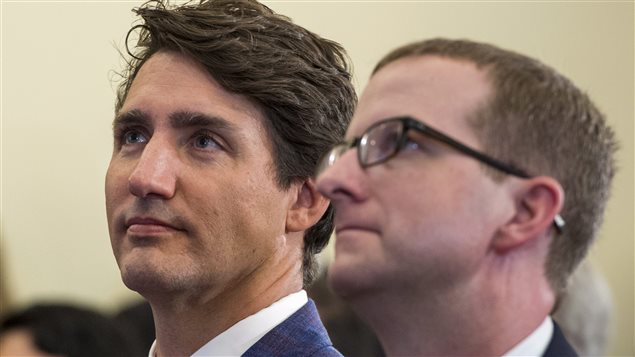 "When tech giants like Facebook decide to invest in our cities, that is not only a testament to the world-class talent of our people, but also to Canada's enormous potential as an innovation and tech hub," Prime Minister Justin Trudeau, who attended the opening, said in a statement.
"Facebook's new lab in Montreal will underline Canada's status as a global AI powerhouse, and a leader in the economy of the future — and encourage other leading tech companies to set up shop here and create good, middle class jobs for Canadians."
As part of Facebook AI Research (FAIR), the Montreal team will join more than 100 scientists across Menlo Park, New York, and Paris in working to advance the field of artificial intelligence, the company said.
"As we've done at other FAIR sites, FAIR Montreal will engage with the broader research community through publications, open source software, participation in technical conferences and workshops, and research collaborations," Yann LeCun, Facebook's chief AI scientist, said in a statement.
"We are also launching new partnerships with the Canadian Institute for Advanced Research (CIFAR), the Montreal Institute for Learning Algorithms (MILA), McGill University, and Université de Montréal."
With files from The Canadian Press