The Justice Centre for Constitutional Freedoms (JCCF.ca) is a non-profit constitutional and democracy advocacy group.
They have just released their 2017 Campus Freedom Index grading some 60 Canadian universities on the status of free speech on campuses. It shows campuses are not doing well when it comes to allowing free speech. Institutions and student unions receive grades ranging from good to failure, i.e. ABCD F.
John Carpay (LLB) is a Calgary Alberta lawyer, and the president of the JCCF
Listen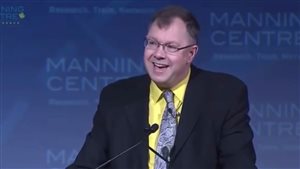 Initially, the issue of free speech more or less came into the spotlight years ago when pro-life/anti-abortion groups were being restricted on campus.
John Carpay notes that restrictions are becoming increasingly tight on Canadian campuses as to who can say what, and who is even allowed to say it on Canadian campuses.
Student unions seem increasingly close-minded on the issue, and universities seem more inclined to bow to the often raucus demands of the student unions and various minority groups
"You don't teach people how to think by pandering to mobs who want to shout down any opinion they don't agree with" J Carpay JCCF.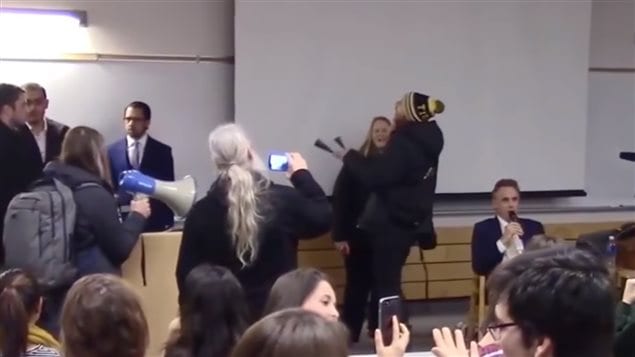 The JCCF has been performing its ratings on Canadian universities since 2011. It grades universities and student unions on both their policies and practices.
This year the number of institutions getting an "F" (fail) grade increased from seven in 2016 to 12 in 2017.  Student unions had 25 F grades last year, and 26 this year.
Carpay says the grading is a way for students parents and alumni who donate to keep track of how their institution defends or denies freedom of expression and to take appropriate action.
Additional information