The Invictus games in Toronto, Ontario have ended.
By all accounts it was an enormous success.
Steve Wallace is the Chief Marketing Officer and I reached him in Toronto.
Listen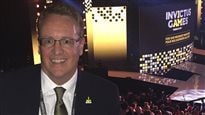 The Invictus games is an international sporting competition specifically geared to physically and mentally wounded veterans.
Many veterans who suffer a variety of injuries from limb loss, to post traumatic stress have lost their purpose in life, their dignity, and their reason for being.
His Highness Prince Harry, himself a veteran, saw the idea of a sporting competition for these former soldiers as a way to pull them out of depression.
Begun by the Prince in 2014, the motto of the games is "I AM".
It's working.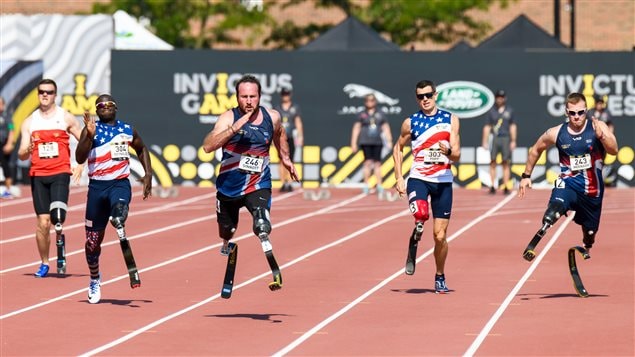 Steve Wallace says these are highly competitive athletes but winning is not the only goal, in fact he says unlike other international sports events, Invictus does not keep medal statistics.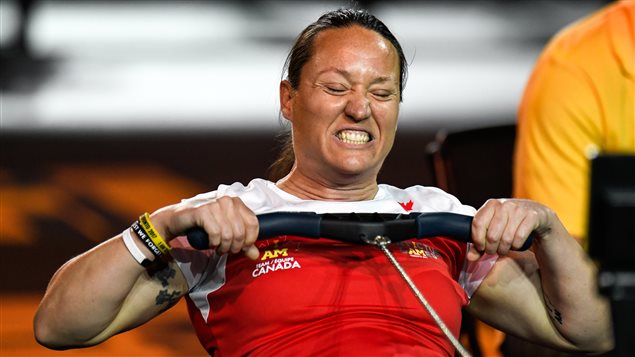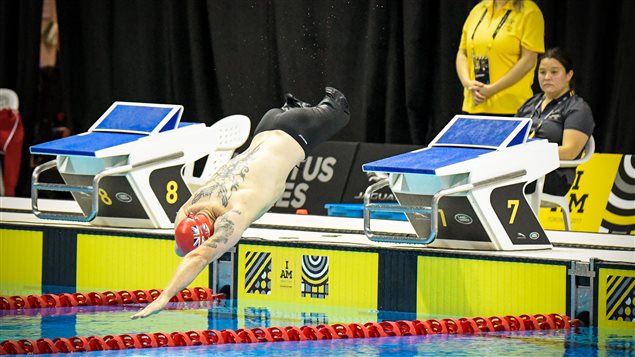 Now that these games have ended, Prince Harry told the crowd at the closing, it is not the time for the athletes to stop.
The next Invictus is set for Sydney Australia in 2018, and while some athletes from the Toronto event are working towards that,  the Prince had an inspirational message for others for the others.
"Let me issue you a challenge," he said. "Don't just move on from these games with happy memories. Instead, make an Invictus goal for yourselves", he said.
"Let the examples of service and resilience that you have seen inspire you to take action to improve something big or small, in your life, for your family or in your community, It doesn't matter how big or small your step is — just take it".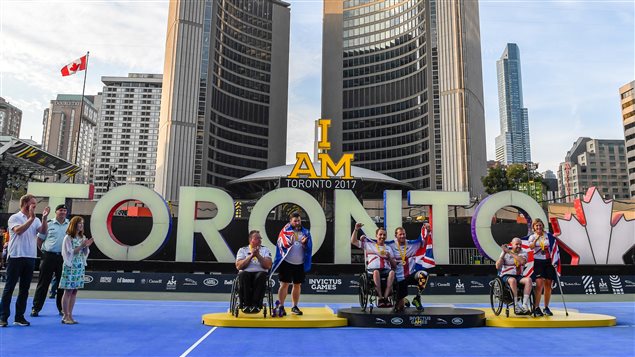 Addtional information