(if images do not appear-refresh page)
Life may have had start 4 billion years ago.
Two scientists at a Canadian university say their research gives credibility to Darwin's comment on the origins of life on Earth.
The research says that the basic raw ingredients may have been carried on meteorites splashing into warm ponds. Subsequent interactions could have formed RNA molecules, carried by all organisms and which can act like proteins in some cases, and which can replicate themselves.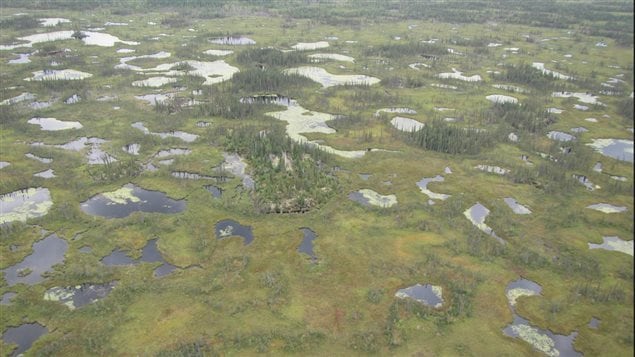 The study was conducted in Hamilton Ontario by a McMaster University grad student and his professor in collaboration with collaboration with researchers at the Max Planck Institute for Astronomy in German
Charles Darwin was the English scientist known for his theories on natural selection and evolution. In 1871 he wrote to a friend suggesting that life may have evolved from warm ponds which had the necessary chemicals and other conditions to form the first elements of life. "But if (& oh what a big if) we could conceive in some warm little pond with all sorts of ammonia & phosphoric salts,—light, heat, electricity &c present, that a protein compound was chemically formed, ready to undergo still more complex changes",. wrote Darwin
Ben Pearce, a McMaster University PhD student in astrobiology was lead author on the study along with his astrophysics professor Ralph Pudritz. The paper was published in  the Proceedings of the National Academy of Sciences USA under the title, "Origin of the RNA world: The fate of nucleobases in warm little ponds" (abstract HERE)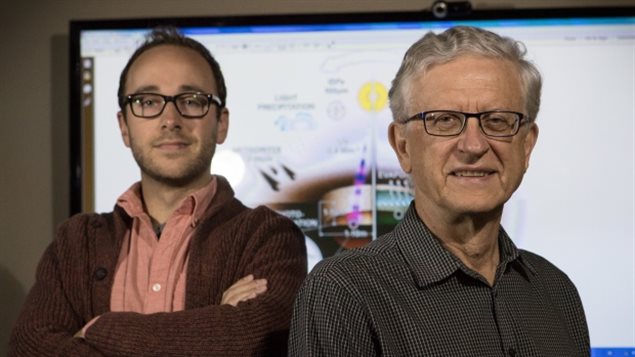 They calculated the number of ponds on the Earth, the number of meteorites, atmospheric conditions and other factors, like ultraviolet radiation and pond wet/dry cycles.  They found there were enough meteorites striking enough ponds with enough organic ingredients, nucleobases, to provide the basics. Wet and dry cycles would allow these building blocks of RNA which would then link up, and repeat with more wet/dry cycles creating even longer RNA chains, although the cycles would need to happen within a relatively short time.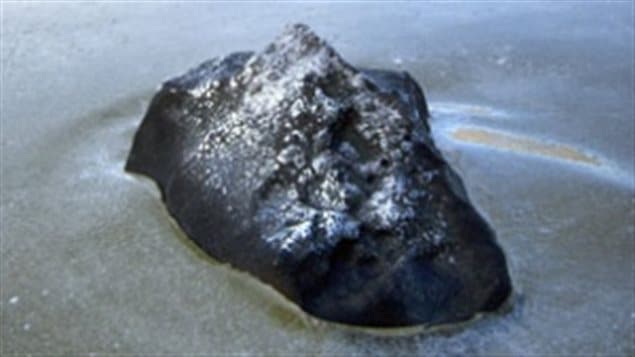 Pearce notes that no-one had previously put all the available data together in this manner. The team also notes that while life could have formed this way, there are still gaps in the theory such as the chemical step from nucleobases to RNA.
Still they say it shows another theory, that life came from building blocks emitted through vents in the ocean floor.  The McMaster team says RNA chains could not be formed this way as they'd permanently be in water.
Pearce and Pudnitz plan to test their theory whan McMaster opens a new Origins of Life laboratory next year, which Pudnitz will head,  that will re-create the conditions on the early Earth in a sealed environment.
additional information-sources