It's perhaps surprising that among those who are leaders in religion, the priests and reverends, and preachers, are some who have come to disbelieve.
A new documentary film called "Losing Our Religion" looks at this little known, secretive, issue
Leslea Mair is president of Zoot Pictures, and co-wrote, directed and produced the film
Listen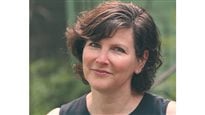 Imagine you are so drawn to religion, a belief in Jesus, and God, that go beyond belief and become a teacher, a leader in the community a priest or nun.
Now imagine that somewhere along the way, you question that belief, and end up not believing at all.
These priests live in conflict and personal torment, and threats of losing the only job they know.
The film speaks with several such people in confidence, and with "The Clergy Project" a group designed to help those who have lost faith.
It is highly personal and emotional, and thought provoking look at a very little known and well-hidden issue.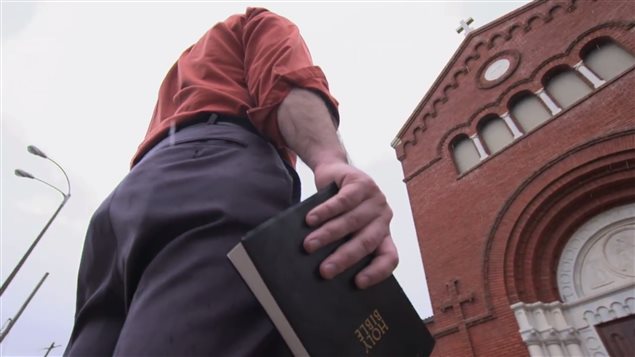 The film will have limited runs in Toronto at the Imagine Carlton cinemas until Oct 12, then Regina (RPL Film Theatre, Oct. 12-15, and a World Broadcast Premiere on CBC's documentary Channel Sunday, October 15 at 9 pm ET & 10 pm PT.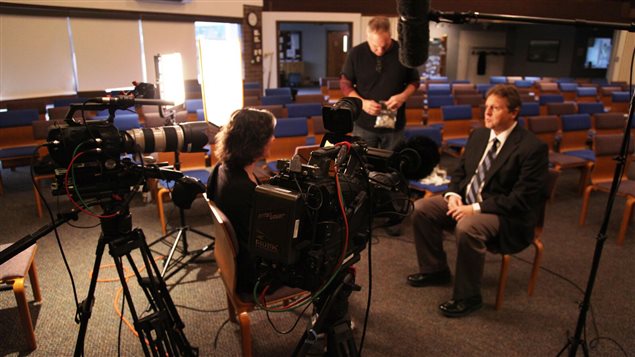 Other showings are planned in several U.S cities later. DVD's will be available for sale from Zoot Pictures in early 2018.