November 21 to January 1 is a period when many Canadians spend money whether it be on Christmas presents, travel in late December when most people get time off work, or the big sales that come after Christmas Day. This year, Canadian consumers are "optimistic about the positive economic outlook and are confident in their spending habits," according to the professional services firm, PwC Canada.
Price is often the top consideration
It projects that Canadians will spend an average of $1,507 this holiday season, most of that on travel and gifts and some on entertainment. For most, that will be about the same amount or more than they spent last year.
The firm says 62 percent will consider price first when it comes to purchasing a gift. Another 37 per cent consider promotion and deals and 35 per cent are swayed by free shipping.
About 62 per cent of people will shop in stores and, of those who prefer to buy online, Amazon is where 77 per cent will shop. Half will expect free delivery within three to five business days.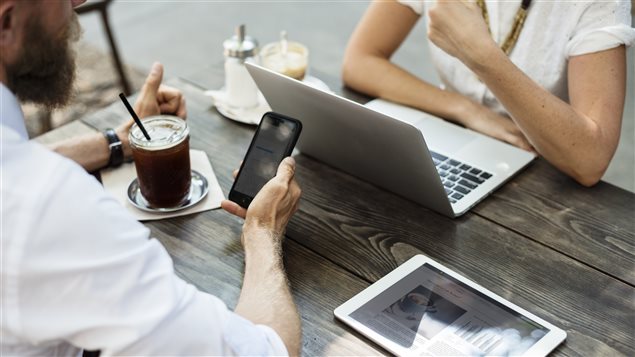 Stuff or gift cards?
Almost half (46 per cent) will buy physical gifts like clothing, toys, electronics and alcohol. When it comes to what they would like to receive, 42 per cent said gift cards would be good.
Among those who will take vacations, 47 per cent will travel in Canada and the remainder will be evenly split between those who choose U.S. and other international destinations.