The charity Oxfam Canada set up a bed in downtown Toronto to illustrate the exploitation of female hotel housekeepers. A report it issued today features interviews with current and former employees of hotels in Canada, the Dominican Republic and Thailand.
Pay is often not enough to survive, says Oxfam
From those interviews, Oxfam says it learned that "hotels often don't pay housekeepers enough to survive, make them work long hours with no overtime pay, and turn a blind eye to high rates of injury and sexual harassment on the job."
It adds that a housekeeper in Phuket, Thailand would have to work almost 14 years to earn as much as the highest paid hotel CEOs make in a single day. It notes this epitomizes the growing gap between super-rich that disproportionately affects women who make up the majority of the world's poor.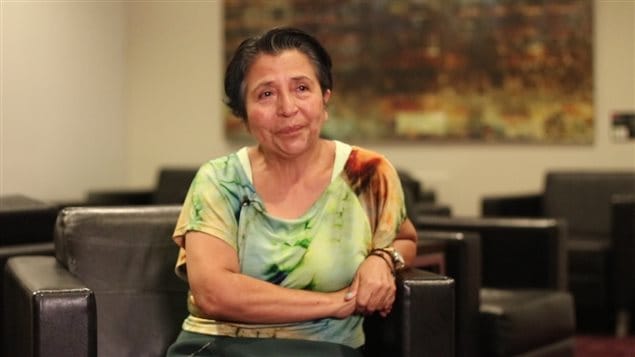 Unionizing is difficult
The report found that the situation is better for women who can unionize, but that employer resistance and a climate of fear created by management make organizing in the hotel sector "extremely difficult, particularly in developing countries."
Oxfam Canada calls on politicians, companies and everyday people to help put an end to the exploitation of women at work.