Police in the west coast province of British Columbia are once again warning the large Chinese community there about a new scam.
The extortion scam appears to be targeting female Chinese students in Canada.
It's related to a virtual kidnapping scam that has been used in the U.S and worldwide with slight variations .
The scam which began appearing in Canada seems well-orchestrated.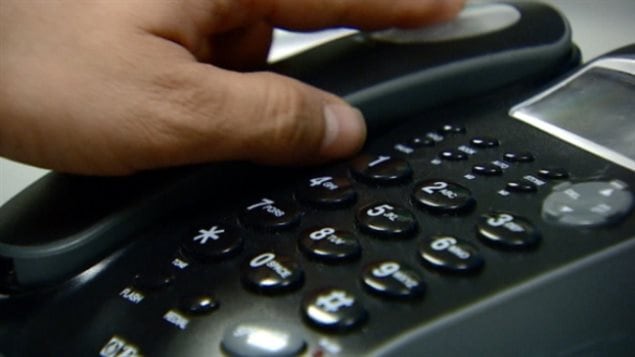 The Chinese students in Canada are first contacted by automated message claiming to be Chinese government officials and to call a specific "official" phone number .
These are basically cold calls till someone falls for the scam and phones the scammers.
Using official sounding language, the scammers tell victims that their personal information has been compromised and they are now associated with crimes in China. The callers then tell the victims to perform certain actions otherwise families in China will be harmed.
The scammers then contact the family members in China, again claiming to be government officials saying the student in Canada has been kidnapped and money is demanded.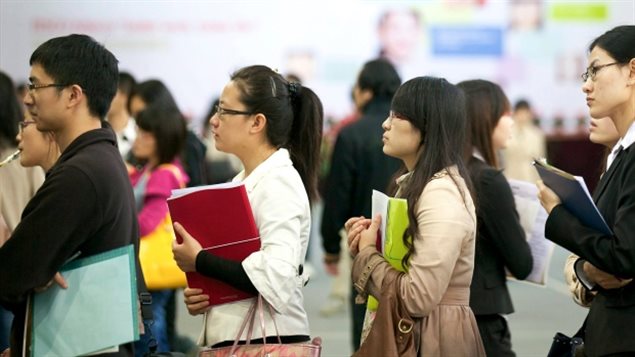 The RCMP is working with the Chinese government on this file.
In a press release they say, "The Consulate General of the People's Republic of China wants Chinese students in Vancouver to know that, should any Chinese citizens be involved in any legal cases in China, the relevant legal documents will be mailed to them directly from Chinese diplomatic missions. No phone call will be made to verify any personal information, especially the personal banking information".
The police are advising anyone receiving such a phone call to ignore and not comply with the demands, and to hang up the phone.
Although only a small number of incidents have been reported since August, police believe there have been more cases.
A spokeswoman for the RCMP says, "We are very concerned that there may be more victims and we do understand that people may have some apprehension about coming forward". The RCMP says that police in Canada are there to help and anyone contacted in such a way should get in touch with local police.
Additional information- sources