Carbon dioxide concentrations in the atmosphere increased in 2016 at a pace never before seen to reach the highest level in 800,000 years, reports the UN's World Meteorological Organization (WMO).
'Heading for dangerous temperature increases'
Its secretary-general Petteri Taalas said, "Without rapid cuts to carbon dioxide and other greenhouse gas emissions, we will be heading for dangerous temperatures increases by the end of this century, well above the target set by the Paris climate change agreement."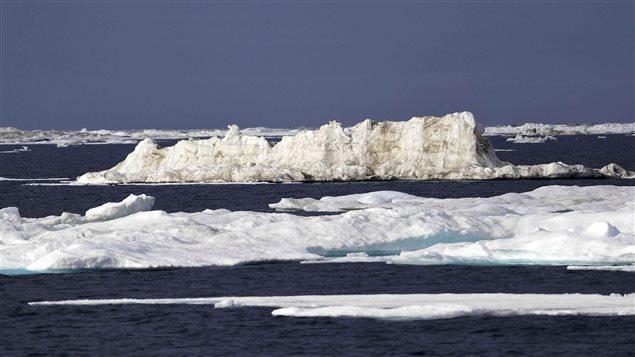 Carbon dioxide at unprecedented levels
The latest WMO Greenhouse Gas Bulletin notes that carbon dioxide remained below 280 ppm across glacial and interglacial cycles and that that in 2016 it rose to an to an average of 403 ppm. This level is said to have last occurred 3-5 million years ago when the temperature was two to three degrees C warmer. At that time, the Greenland and West Antarctic ice sheets melted leading to sea levels that were 10-20 metres higher than what they are today.
In terms of levels of greenhouse gas emissions, Taalas said, "we are actually moving in the wrong direction."