Canada's new correctional investigator, Ivan Zinger has noted specific examples of what he calls misplaced or inappropriate conditions of confinement in Canadian penitentiaries. He is responsible for issuing an annual report on these facilities which hold inmates who must serve sentences of more than two years.
'Conditions…that serve no…rehabilitative purpose'
The mandate of Canada's Correctional Service includes the provision of "programs for offenders to assist them to successfully reintegrate into society as law-abiding citizens." In this report, Zinger raised particular concern about conditions that he says serve no underlying correctional or rehabilitative purpose.
"One can imagine the sense of futility and despair such conditions elicit from people who are often mentally unwell, or whose lives have been touched or marked by some combination of alcohol or drug addiction, family dysfunction, discrimination, poverty, childhood violence or trauma," said Zinger in a news release.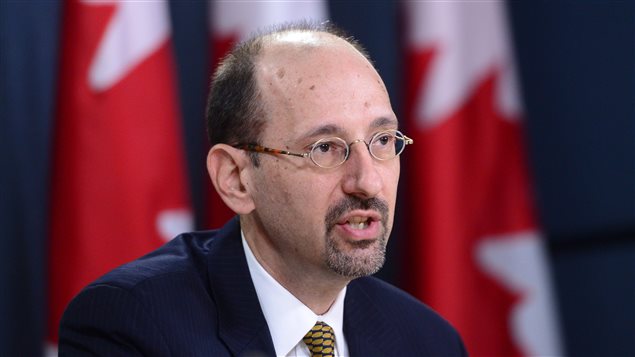 'Harsh and inappropriate' facilities
Zinger gives specific examples:
-Maximum security facilities which he says are "harsh and inappropriate for women struggling with serious mental illness.
-While the use of solitary confinement has decreased, he says the condition in many segregation units remain problematic, some lacking appropriate ventilation, windows and natural light.
-Too many inmates are engaged in menial institutional jobs.
-There is a lack of appropriate alternatives to manage serious mental illness.
-There are complaints about prison food relating to portion size, quality, selection and substitution food which has sometime led to food being bought, bartered or sold for other items.
Recommendations to Parliament
The correctional investigator makes 17 recommendations. His report will be presented to Parliament which will then decide whether to implement them.