If you need a little pick-me-up today, take a look at the CBC report on a Canadian who kept calling scammers until they begged him to stop. There have been many reports about scammers calling people, posing as tax officials and convincing people to send them money. And there are several other kinds of scams.
In fact, CBC reporter Mike Laanela listed 10 top scams used in Canada that the Better Business Bureau says netted 61 million dollars in 2015. And that's probably only five per cent of what actually got ripped off.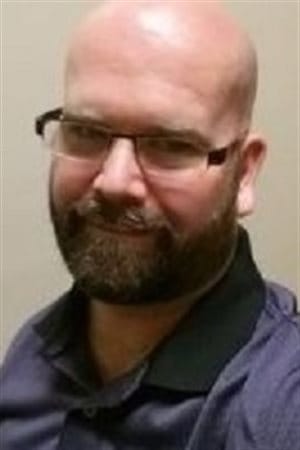 Today, CBC reporter Colin Butler had a delicious story about a man in London, Ontario who got a call from someone posing as a tax official on Tuesday morning. The man, Kevin Underhill, says the call was not at all convincing and he decided to call back. He did so over and over and over again.
It's worth a look at the post to see what Underhill said to them and how they finally asked him to stop calling and stop pranking them. Underhill told CBC that by tying up the phone line he hoped to save a few potential victims and that he is particularly worried about seniors being taken in. He eventually reported events to the police.