It was still dark when hundreds of fishing boats left ports in the eastern province of Nova Scotia to kick off one of the most profitable fisheries in Canada. Some fishermen set off fireworks to celebrate what is known as dumping day—the first day when they dump lobster traps overboard.
The catch netted 39,200 tonnes of lobster in the 2015-16 season with a landed value of $567 million, reports Canadian Press. For some, the lobster take will deliver their income for the year.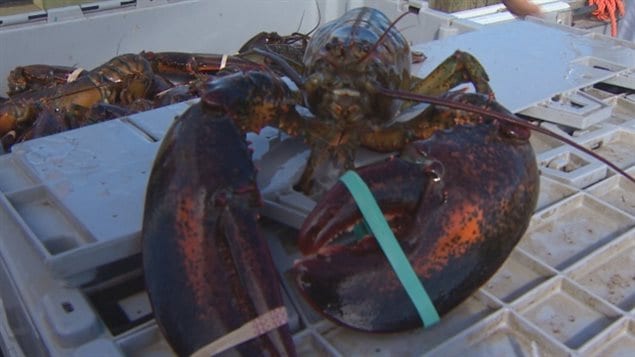 Government patrols to ensure safety, order
The start of the season was delayed one day because of high winds. Weather and safety are always a concern as fishing is one of the most dangerous occupations in Canada.
About 1,500 fishing boats left today plus several patrolling vessels from the government's Department of Fisheries and Oceans. The lobster fishery is tightly regulated and there are ongoing disputes between Indigenous and non-Indigenous fishermen over how much they are allowed to catch and when. They have constitutional rights but the definition of those rights is hotly disputed both in an outside of court.