Canada's federal Liberal government is set to announce a formal apology to Canada's LGBT community today.
The apology is in relation to legal and other actions taken against large numbers of public servants and military members in the years after the Second World War and throughout the Cold War era.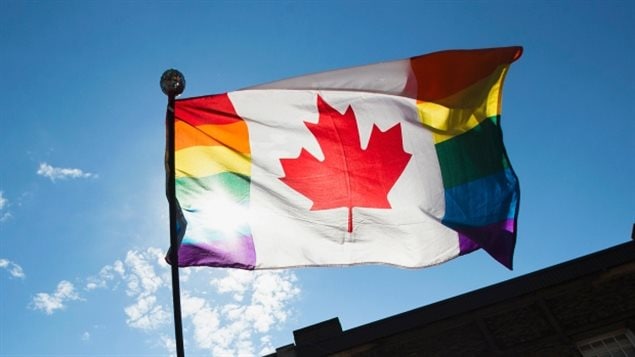 During the 1950's through to the 1990's thousands of employees and military members were fired or even jailed as part of a "gay purge"  for alleged security reasons.
In the military, some were discharged with the label, "psychopathic personality with abnormal sexuality".
The feeling especially during the Cold War was that gay and lesbian civil servants and military personnel could be blackmailed into giving out government secrets by Soviet agents.
The federal police agency, the Royal Canadian Mounted Police (RCMP) even went so far as to have a university psychologist create a machine to detect homosexuals in the 1960's.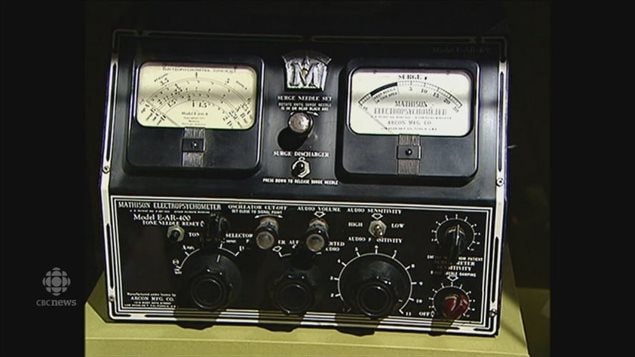 The so-called electropsychometer  nicknamed the "fruit machine" by police, measured physical reaction, such as heart rate, and eye dilation, to a series of questions and images thought to appeal to homosexuals.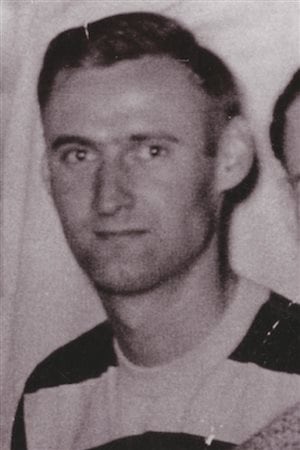 The federal apology comes with a $100 to $145 million compensation package as a settlement of a class-action lawsuit against the government for its past discrimination of homosexuals.
Details of the settlement are still to be worked out, but potentially thousands of people will be eligible for financial compensation. Individual compensation will be determined on the basis of the degree to which each person suffered. (agreement in principle-HERE)
The lawsuit was filed one year ago against firings and discrimination of gays and lesbians over their sexual orientation.
In 1969, homosexuality was decriminalized in Canada.
CBC Archives- being gay in the 60's

Additional information – sources