As we approach the Christmas and holiday season, it's a traditional high mark in the year for donating to charities.
After the shopping sales frenzy of the American-inspired "Black Friday", followed by online sales called "Cyber Monday", charities began the concept of "Giving Tuesday".
Kate Bahen explains. She is managing director of Charity Intelligence, an organization that rates charities on their effectiveness.
Listen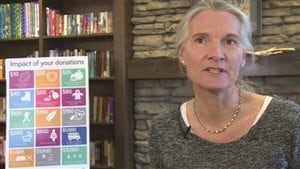 People want to know that when they donate to a charitable cause, that their money will make a difference in the cause they espouse.
In the past charities were often rated merely on the amount of a given dollar that went to overhead and administration versus the amount that went to the actual cause.
Charity Intelligence, similar to other groups in the US, UK and elsewhere, looks beyond that the effect that a donated dollar to a charity actually achieves.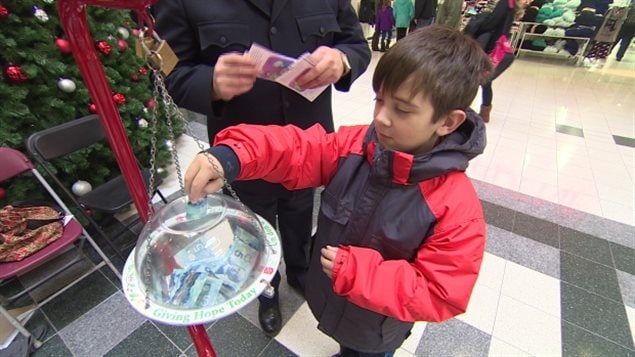 Ms Bahen says  the idea of "Giving Tuesday" began in the U.S six years ago. The idea was to capitalize on the momentum of the other spending days, but to focus on charity and "the other" for one day instead of oneself, family, and friends at this time.
She says that to ensure your donation achieves the effect you want it to, some homework is required and that's where Charity Intelligence and similar organizations in each country, can help in your decision by having analysed several aspects of dozens of charities to establish which ones do the most effective work in their particular cause.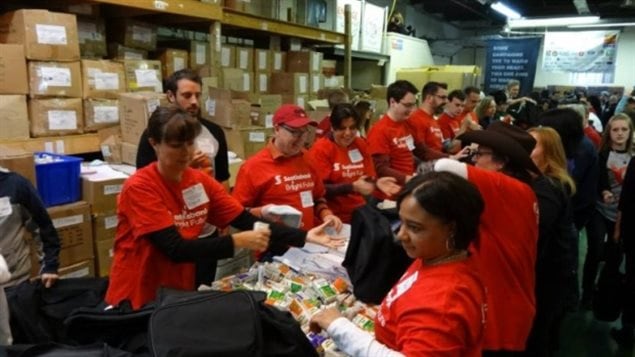 She also notes that "giving" doesn't limit itself to cash donations, saying that volunteering in the community or at the particular charitable organization is also helpful.
Additional information – sources