It's a first and part of Canada's 150th Anniversary celebrations.
A National Hockey League size skating rink has been built on the grounds of Canada's Parliament in Ottawa.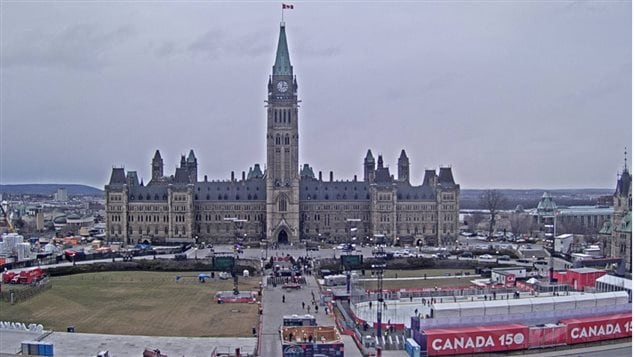 It has been criticised though for the cost at around $5.6 million dollars, and especially because for that cost it was only supposed to be open for about three weeks until the year ended on December 31.
In the face of the criticism, it was announced today that the rink will remain open until February 28.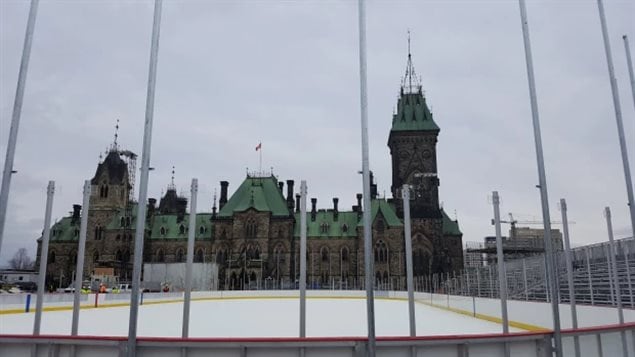 Given the fact that winters can no longer be counted on to be consistently cold from day to day, the rink is refrigerated.
The rink is open to the public but you have to reserve your free 40 minute spot two days earlier. There are a few rules as well, no mobile phones, no food, no hockey sticks for public skating ( although there will be some organised hockey games), and no racing or roughhousing.
Additional information- sources