Canadians who have served in the military are at greater risk of intentionally ending their lives than are those who have not, according to data collected by the government. The facts from over 37 years were analysed to help the government develop a suicide prevention strategy that it announced in October. The strategy will focus on the transition from military to civilian life.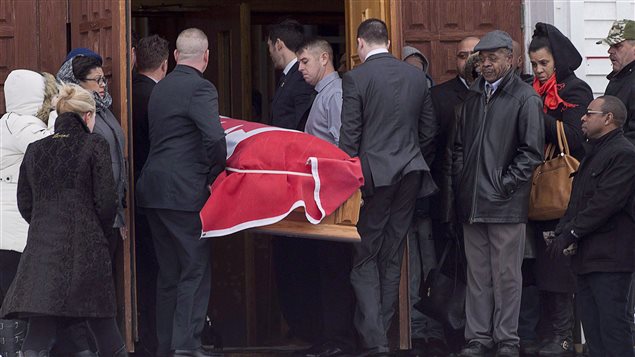 Women, young men at greatest risk
Among female veterans, the risk for suicide was 1.8 time higher than the general population's.
The risk of suicide for male veterans was 1.4 times higher than the general population's and was highest among those males under 25. The findings for young male vets were similar to those in the United States, the United Kingdom and Australia.
The issue of suicide among veterans gained prominence after Canadian Forces served in Afghanistan starting in 2001. Since 2010, 130 soldiers have ended their lives. During the war in Afghanistan, a total of 158 soldiers died.