The price of food is expected to increase two to three per cent for Canadians in 2018 and food trends will likely change to meet the growing demand for convenience, according to the Food Price Report. This report was prepared by researchers at Dalhousie University and the University of Guelph.
Canadians spend about 10 to 15 per cent of their budgets on food, although the proportion is greater for low-income families which still need to eat, but have less to spend on other things.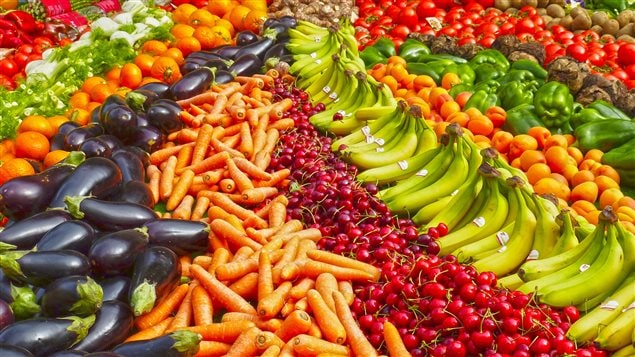 In 2018, the food bill for a family of four is predicted to increase by between $348 and $11,948 with most of the price hike in fruits and vegetables. The report says "those prices are expected to be affected mainly by unaccomodating climate patterns." A lot of fresh produce is imported from the U.S. and warmer countries so prices are also vulnerable to an expected decrease in the value of the Canadian dollar.
Less meat and more plant-based protein recommended
The report also notes that the Canadian government will soon release a new food guide which will recommend less consumption of meat and dairy products in favour of plant-based protein like legumes and nuts. So, the authors of the report expect Canadians will change their diets based on that.
Competing grocery chains innovate
They also note there is currently much competition between grocery chains and that is prompting them to try innovative ways to attract customers.  Amazon will offer online shopping and home delivery, and other companies are developing new ideas.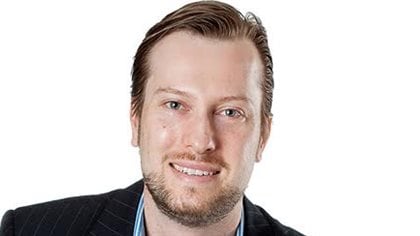 Listen
Time-poor Canadians demand convenience
"We're talking about this idea of a groceraunt, which is a cross between a grocery store and a restaurant," says Simon Somogyi, co-author of the report and an associate professor in the faculty of agriculture at Dalhousie University.
"Grocery stores are adapting to our behaviour. They know that we are increasingly time-poor, that we want convenience. So, they're looking at ideas such as putting almost like restaurants or food service outlets within the store where you can not only buy food but have it prepared and you eat it in store."
Somogyi also notes that meal kits are becoming more popular. There are companies that will deliver packages which contain all the ingredients to prepare a meal.
He says: "We see a changing landscape in the grocery sector that's more focused on our needs and those needs are really around convenience."