The Canadian government is planning to require energy providers that use fossil fuel to reduce their carbon footprint, and that is getting high praise from a clean energy think-tank.
The government has released a policy framework that will include a "Clean Fuel Standard" to be applied to fuel used in transportation, buildings and industry. It will hold consultations on the plan and is expected to draft regulations in 2018 and finalize them the following year.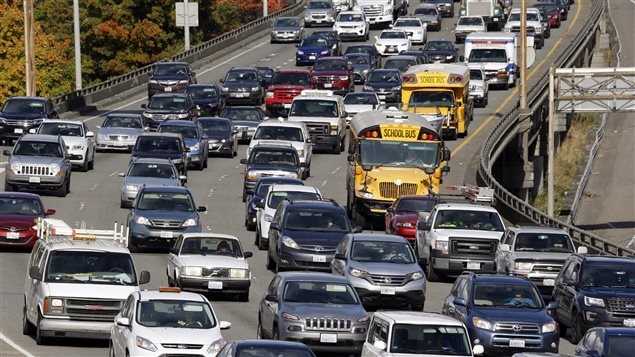 'One of Canada's…most important climate change policies'
"The Clean Fuel Standard is one of Canada's most important climate change policies, cutting more carbon pollution than any other measure in the Pan-Canadian Framework on Clean Growth and Climate Change," reads a news release issued by Clean Energy Canada, a think-tank affiliated with Simon Fraser University.
It says the standard would create tens of thousands of jobs in the clean fuel sector, and it would cut 30 million tonnes of carbon pollution by 2030, equal to taking more than seven million cars off the road that year.
The one drawback it cites is the lack of an implementation date.