Hurricane Irma was one of the topics most searched by Canadians in 2017, according to the 17th annual survey of top-trending searches on Google. The hurricane that battered the Caribbean and Florida starting on August 30th  was also widely searched in the U.S. and the rest of the world.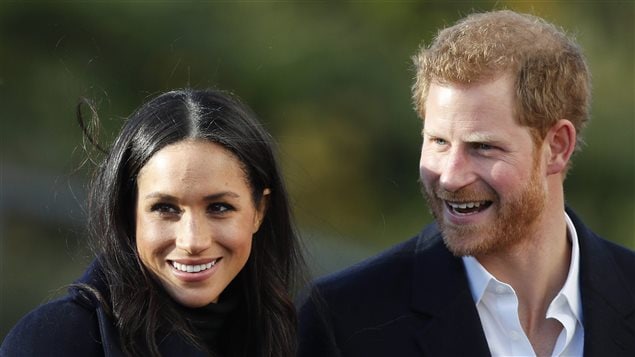 'Is Meghan Markle Canadian,' asked Canadians
In Canada, the next most searched topic was Meghan Markle who lived in Toronto for five or six years while acting in a drama series and then got engaged to Prince Harry. A top question was whether she is Canadian. The answer is no. She was born in Los Angeles and will give up her U.S. citizenship to become a citizen of the U.K. after she gets married.
Canadians were very much searching U.S. and international news with a good deal of focus on U.S. President Donald Trump. They also wanted to find out more about the new leader of Canada's opposition Conservative Party, Andrew Scheer, and leader of the opposition New Democratic Party, Jagmeet Singh, who is the first federal party leader belonging to a visible minority.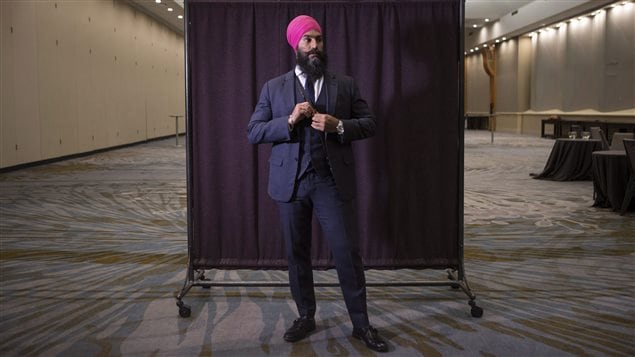 Home-grown talent searched
Canadians also sought information on home-grown talent like singers Neil Young and Shania Twain. The level of interest surprised Alexandra Hunnings Klein, trends expert for Google Canada, given the huge marketing campaigns behind younger, U.S. singers.
Listen
Slime of great interest
She was also surprised by the great number of searches for "how to make slime." This viscous, squishy substance can be made at home and became hugely popular with children. Searches for how to make it peaked in March which is a time when most Canadian schools close for a week or two and students are on vacation.
The following month, the top search was how to take slime out of a carpet.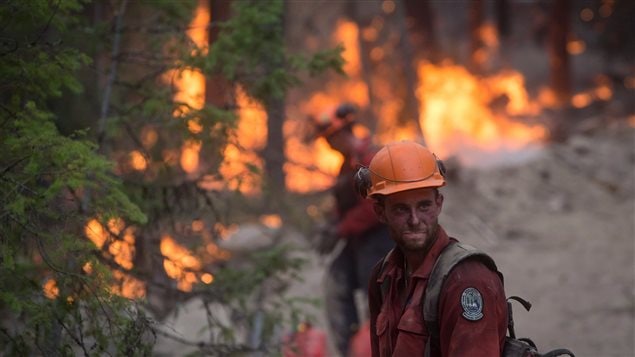 Canadians 'exerting their kindness'
The search report also confirmed Canadians' fascination with the weather and difficult natural events. There was much interest in the wildfires that spread in the western province of British Columbia in August and September and Hunnings Klein says those kinds of searches reflect some things about Canadians: "Whether…it's, in New Brunswick…power outages or the same thing in Newfoundland, or whether it's looking at snow storms in other parts of the country, this is something that we face. It's an intrinsic part of who we are.
"And it's wonderful to see Canadians…exerting their kindness by asking for ways that they can help out their neighbours who may be suffering."