In 2009, Clare Wood of Manchester, England was killed by an ex-boyfriend who had a violent past.
Wood's father had then lobbied to the authority to reveal information about a partner's criminal record to potential victims.
Since 2014, the United Kingdom has adopted the idea and instituted the Domestic Violence Disclosure Scheme. Although not actually a law, it has become known as Clare's Law in the U.K.  Under the policy police can reveal criminal history when requested, and disclose such normally private information even when not requested if the police feel it's needed.
Now the prairie province of Saskatchewan is considering adopting the British policy of Clare's Law, or a modified version of it.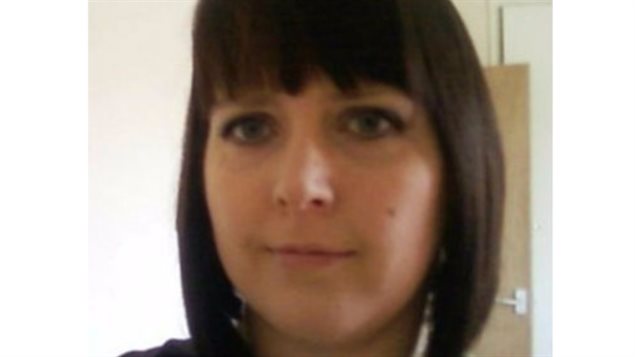 The province has seen an increase in incidents of domestic violence in recent years.  In 2015, Canada's statistics agency Statistics Canada reported that Saskatchewan had the highest rate of police reported domestic violence in the country.  In 2014 in the city of Regina alone, police were responding to about 15 cases per day of intimate partner violence. That has now increased to about 17 incidents per day.
Saskatchewan's justice minister is Don Morgan. He recently told reporters that the government is considering measures for police, "So they would be authorized to release that information to the victim so the victim could say, 'Oh gee I don't want to be with that person anymore, or I need to take some other steps for protection".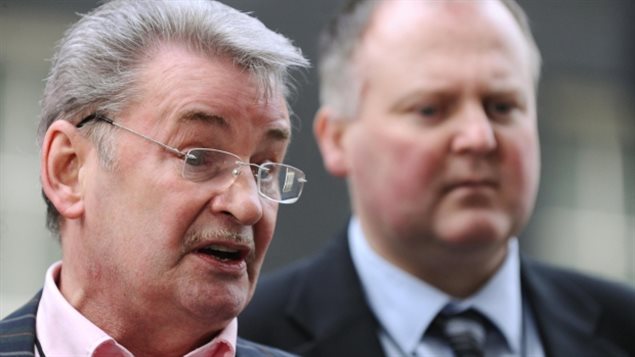 According to the BBC in just the first year of Clare's Law in the U.K. at least 1,335 disclosures had been made from at least 3,760 applications although it said the true totals were likely higher, as three police forces did not release their statistics. The figures included requests for the "right to ask" made by individuals, and police disclosures "right to know" where police warn potential victims without being asked.
Provincial Information and Privacy Commissioner Ron Kruzeniski however said there's a fine line between protection against potential violence, and privacy rights.
A First in Canada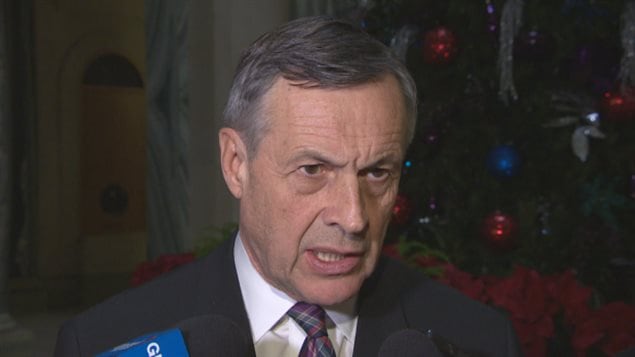 Quoted in the Regina Leader-Post he said, "you lose control as to where it goes and where it ends up, everywhere from Facebook to text to emails. … Once a person receives information, I don't know how a protocol prevents them from disseminating that."
Still he noted that in certain cases, such as a risk of physical or mental harm, the need to disclose information can override privacy concerns.
In the U.K. the regulation states that the revealed information is confidential and if the potential victim widely shared it, as on Facebook for example, they could be liable for civil or criminal legal proceedings.
If adopted such a law would be a first in Canada.
Additional information – sources