"Poets are the unacknowledged legislators of the world," wrote Percy Bysshe Shelly.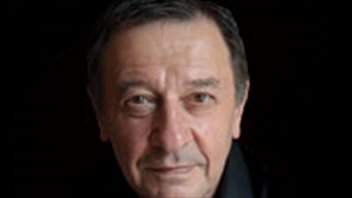 As we look back on another year that has seen more than its share of heartbreak and insanity, perhaps we need–more than ever–to honour our poets.
For poetry, Pablo Neruda reminded us, "is an act of peace."
For a number of years the wonderful Canadian actor David Calderisi has joined us at Christmas to share–among other things–Dylan Thomas's "A Child's Christmas in Wales."
His Christmas readings received such a positive response that we asked him in 2015 to return on New Year's Eve to share his love of poetry to serve as a brief respite from the psychological, emotional and physical terrors we may have confronted in the previous 12 months.
Here once again is that broadcast.
Listen