Highclere Castle's role in the creation of Canada
It is arguably one of the most famous locations in Britain and perhaps best-known estates in the world. Thanks to the popularity of the TV series, Downton Abbey, Britain's Highclere Castle, the focal point of the series, has become world famous.
Today a Canadian flag flies over the huge estate which has been owned by the Carnarvon family for generations.  It's to celebrate the role the castle played in the creation of Canada.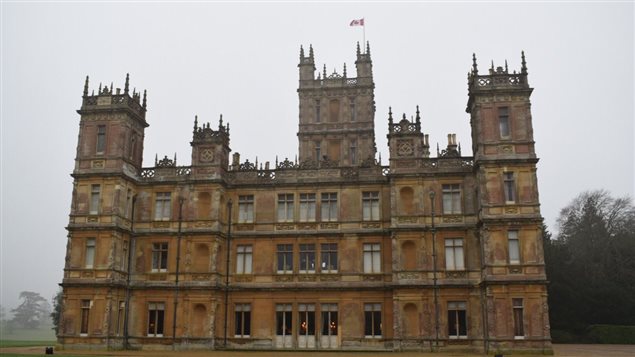 In the mid-1800's the Fourth Earl of Carnarvon was the British Secretary of State for the colonies. In December 1866, then leader of the colony, Canadian politician, Sir John A Macdonald seeking nationhood for Canada arrived in England with two colleagues.
The Earl was eager to ensure that the colony wouldn't be absorbed into the U.S.
The Canadians were invited to stay at the castle where Macdonald and the Earl worked toward the creation of the British North America Act.
The document which led to the creation of Canada as an independent nation was discussed, debated, and drawn up at Highclere and the two men became good friends.
A diary entry from Sir John A describes the castle as " a swell place".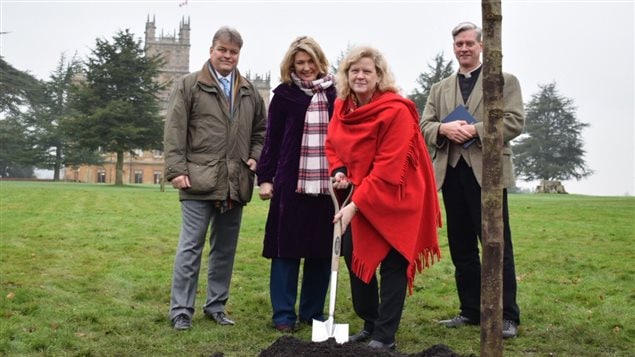 The current Lady Carnarvon said her research showed that Canada's future Prime Minister, who is known to enjoy his drink, enjoyed his stays and the refreshment, even to the point where the Earl had to instruct the butler not to rush to keep refilling Macdonald's glass.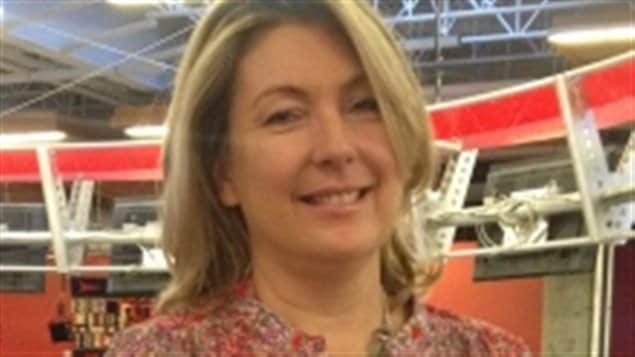 The  reason the Canadian flag is flying over the estate today, is due to a ceremony held there with the Canadian High Commissioner who planted a Canadian maple tree on the estate to mark Highclere's role in the creation of the Canadian Constitution.
Additional information