Canadians' favourite alcoholic beverage is under strict regulation, but because the beer industry has changed so much, the rules will be updated for the first time in 30 years.
A 2015 report by the chief public health officer shows that proportionally, Canadians drink more beer (51 per cent) than spirits (27 per cent) or wine (22 per cent). The report found that from April 2013 to March 2014, Canadians bought almost 76 litres of beer. Canadians drink more alcohol per capita than the worldwide average, according to a report from the World Health Organization.
New beer brands abound
Craft breweries have sprung up across the nation and there are now many more varieties of beer than ever before. Between 1990 and 2017, the number of beer brands grew from about 400 to over 7,000, reports Canadian Press. And brewers are adding many new ingredients such as herbs and spices.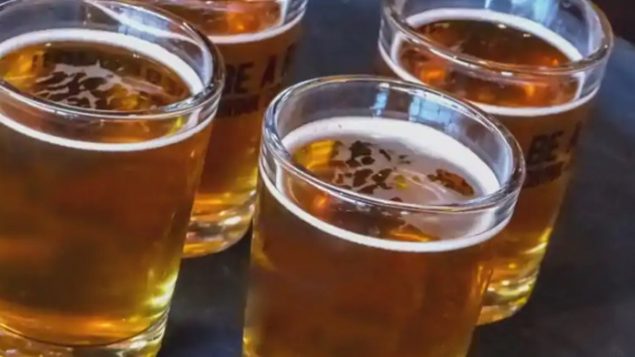 Ingredients will appear on labels
In future, the government wants to oblige brewers to list all ingredients on beer labels. This would accommodate the estimated 1.5 million Canadians who suffer from allergies. It would also help those who need or want to pay attention to sugar content. There may also be limits placed on the amount of sugar the drink could contain.
Beer would no longer be categorized as ale, stout, porter or malt liquor nor would it be required to "possess the aroma, taste and character commonly attributed to beer," as it now does.
The changes could be expensive for the country's 750 breweries, perhaps costing as much as $5.5 million.  The government plans to hold public consultations before modifying the regulations on beer.
With files from CBC, Canadian Press.