No injuries reported in fire at oil field camp in Arctic Alaska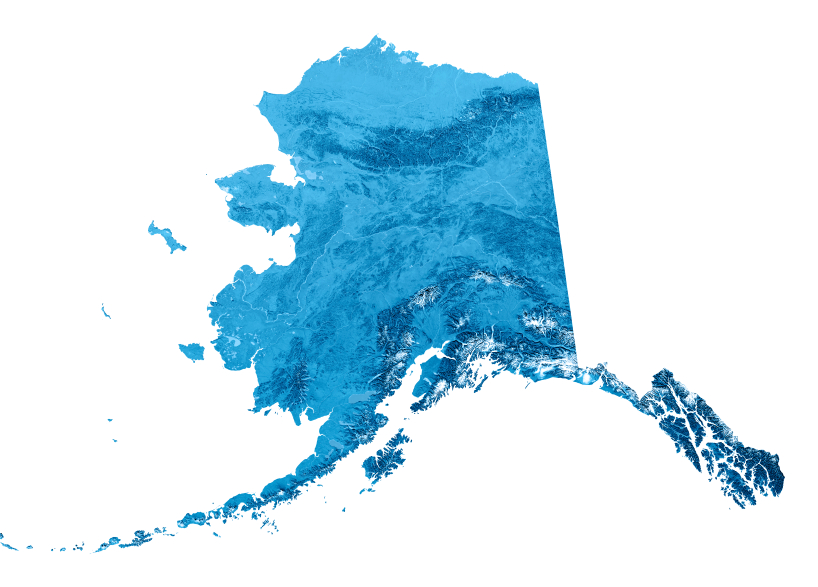 No one was hurt in a overnight fire at a North Slope camp for oil field workers operated by Eni Petroleum, an Italian firm.
The fire at the Nikaitchuq Operations Camp started around midnight Saturday, Eni Petroleum Safety and Environmental Manager Whitney Grande said in an e-mail Sunday.
Strong winds blowing at 23 mph caused the fire to "progress quickly," Grande wrote, but the fire caused no no injuries, oil spill or disruption to production at the Nikaitchuq oil field.
"The camp was evacuated and all personnel were unharmed and accounted for," Grande wrote.
Displaced workers were moved to a nearby camp, he wrote.
Grande did not immediately respond to questions about the cause of the fire, the amount of damage done to the building or the personnel housed there.
Eni Petroleum is the sole owner of the Nikaitchuq Operations Camp, which serves an offshore oil field less than a half-mile away. The field is the Rome, Italy-based Eni's first foray into Arctic drilling.
The Nikaitchuq field, estimated to hold 200 million barrels of crude oil, started production in early 2011, according to the company.