4 Point Hope residents charged in Alaska walrus kills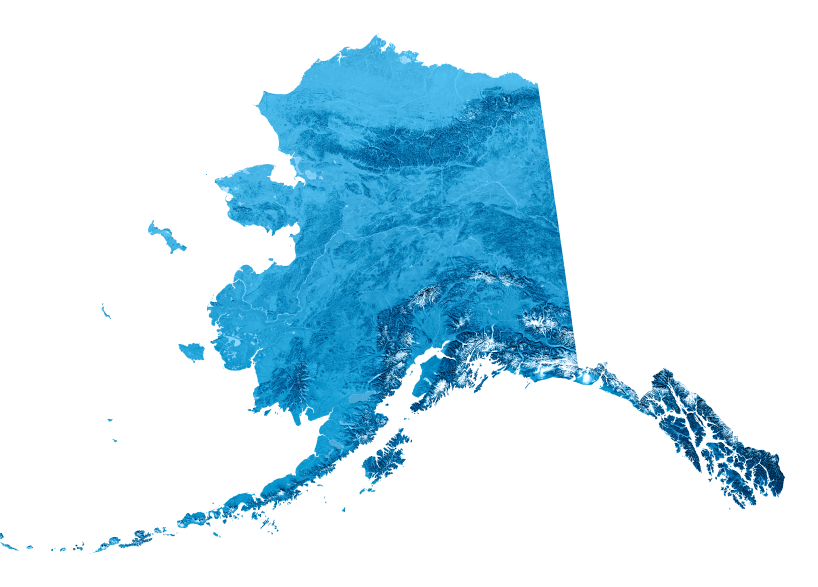 Four Point Hope residents are facing federal charges alleging they shot and killed at least six walruses for their ivory tusks and then wastefully left the carcasses behind on a beach in Northwest Alaska last year.
Adam Sage, Michael Tuzroyluk Jr., Guy Tuzroyluk and Jacob Lane have been charged in the case, which was filed last week in federal court in Fairbanks.
The defendants, all from the village of Point Hope on Alaska's northwestern coast, located near a walrus haulout at Cape Lisburne, were qualified to take marine mammals for subsistence and other reasons as long as they followed federal regulations, prosecutors said. Walruses can be legally killed by Alaska Natives, provided the meat from the animals is properly harvested.
Sage and the Tuzroyluks are accused of illegally taking two North Pacific walruses on Sept. 2, 2015, "by shooting and killing the two walrus, removing their ivory tusks, and leaving the harvestable remainder of each of the two walrus on the beach to waste," according to the charges.
Two days later, two of the defendants shot and killed four more walruses, leaving everything behind except the prized ivory tusks, prosecutors said.
Prosecutors said Sage, Tuzroyluk Jr. and Lane harassed the animals that same day by walking on the beach at Cape Lisburne where a herd of several hundred had hauled out.
The men's approach caused the herd to stampede, injuring and killing "a number" of walruses, the charges say.
Federal agents launched an investigation in September 2015 when dozens of dead walruses were found on the beach. At the time, a U.S. Fish and Wildlife Service spokesperson said about 25 animals were killed, including a dozen pups.