After bridge to Crimea, Russia set to build new railway to Arctic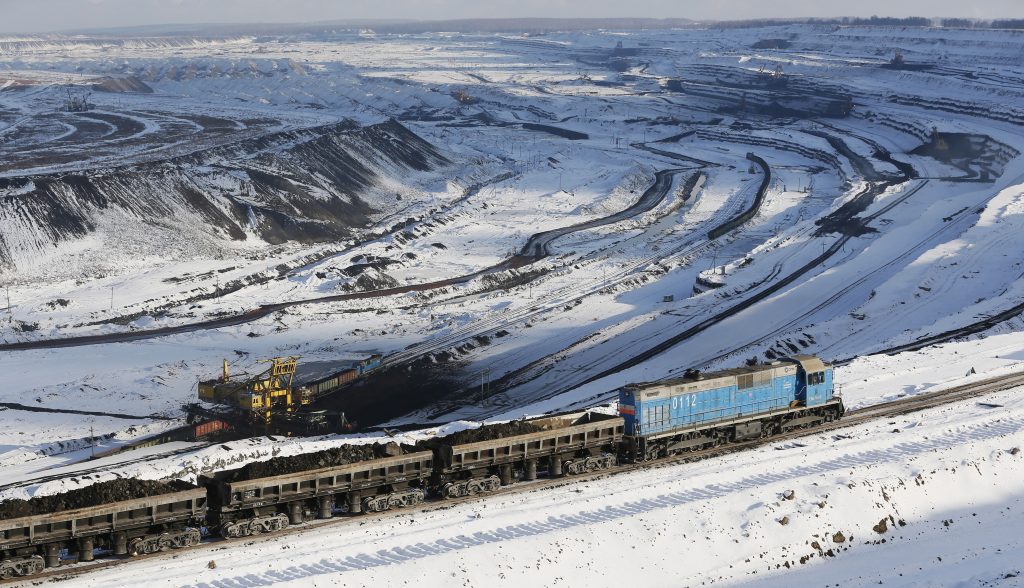 It will open new export routes for natural resources from the Ural region and be key part of Russia's future Arctic infrastructure.
As construction workers complete the 18 km long bridge across the Kerch Strait to Crimea, Russia looks towards its next major bridge-building project.
It is located in the country's Arctic.
Just four days before President Vladimir Putin officially opened the Kerch bridge, the Russian Minister of Transport went to the far northern region of Yamal-Nenets to launch the development of the bridge across the Ob.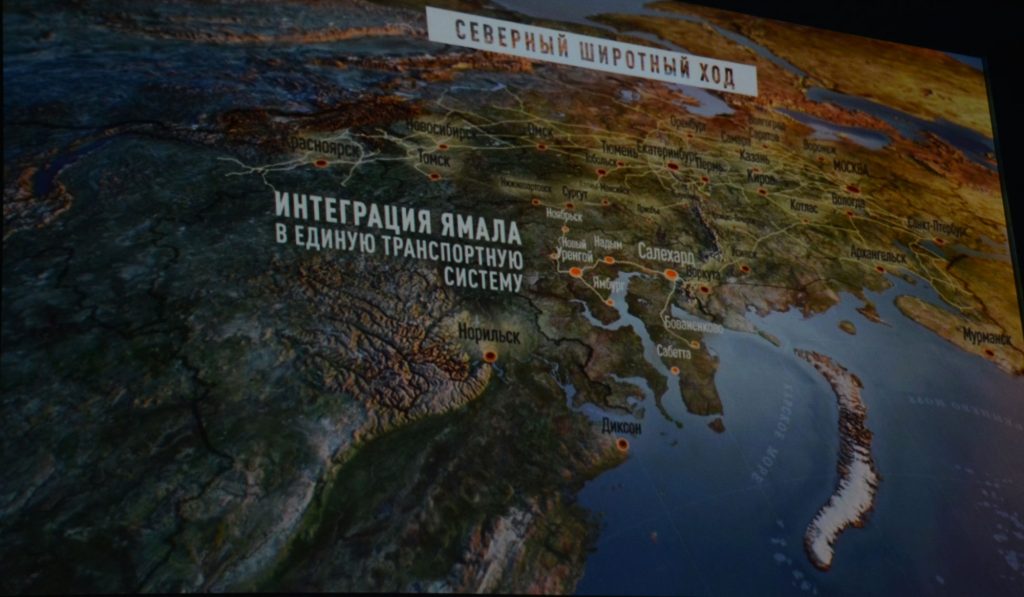 In a ceremony held in regional capital Salekhard, Minister Maksim Sokolov underlined the importance of the bridge across the Ob, and stressed that the Northern Latitudinal Passage will have importance for the development of the whole Russian Arctic zone.
"Today is a historical day, [because] here in the capital of Yamal where we are holding this meeting, we mark the start of the realization of one of the biggest transport infrastructure projects, not only with regard to railway, but to all logistics in the Arctic zone of our country", Minister Sokolov underlines in a press release from the regional Yamal Nenets government.
First of many steps
Regional authorities recently made clear that construction workers will head from Crimea to Salekhard in 2019 and start building of the bridge. The cost for the bridge has previously been estimated to 70 billion rubles.
It is the first step in a grand Arctic railway project. The Northern Latitudinal Passage includes a new connection between Novy Urengoy, the powerful gas hub, and regional capital Salekhard.
The project will ultimately link two of Russia's key Arctic railway lines, the Northern Line from Arkhangelsk and the line between Nadym and Tyumen. When finished, the new line will enable passengers and goods to go by train from Arkhangelsk and proceed through Labitnangy, the current last stop on the line, across the Ob Bay and all the way to Novy Urengoy and Surgut.
Included in the project is also a railway line between Bovanenkovo and Sabetta in the Yamal Peninsula. An extension could also be built to Dudinka, the port town on the Yenisey River.
The infrastructure is funded by a private-public partnership with the involvement of Gazprom, Russian Railways and other companies.
The Northern Latitudinal Passage includes 707 km of new railway between the stations of Obskaya on the western bank of the Ob to Novy Urengoy. In addition comes major upgrades of the existing railways in the area and the construction of 170 km of railway between Bovanenkovo and Sabetta.
Related stories from around the North:
Canada: Environmental group praises Canada's new Arctic shipping rules, Radio Canada International
China: Qingdao plays pivotal role in China's Arctic strategy, Cryopolitics Blog
Finland: In crisis, would Finland's supplies be safe on Arctic rail near Russian border?, YLE News
Russia: Russia's Putin to turn Northern Sea Route into global shipping artery, The Independent Barents Observer
Sweden: Sweden plans construction of northern coast railway, The Independent Barents Observer
United States: Washington urged to cancel offshore plans in Arctic, Alaska Public Media