Greenland joins push to ban heavy fuel oil in the Arctic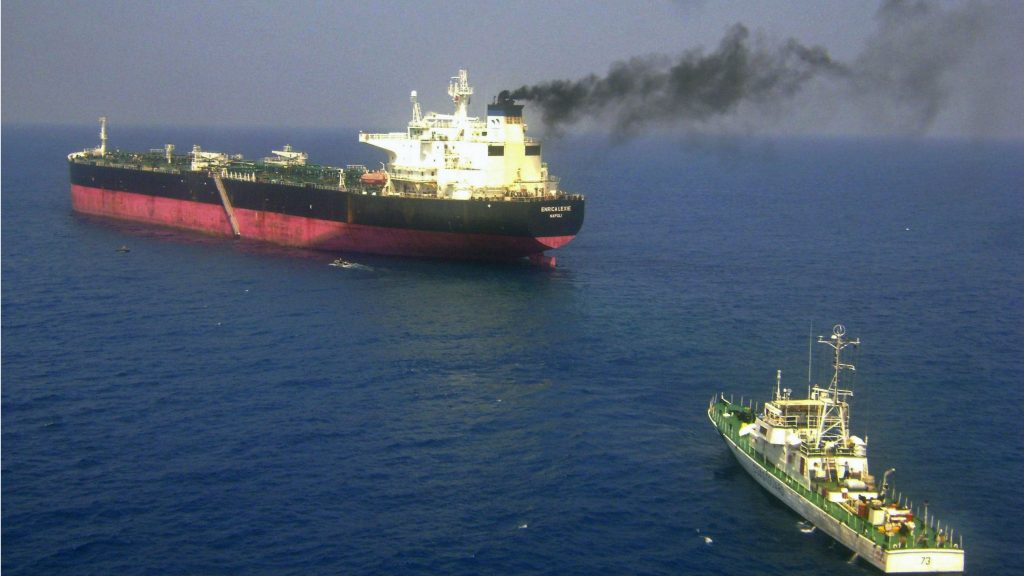 Environmental and northern Indigenous communities are welcoming the decision by Greenland to push for a ban on the use of the highly polluting heavy fuel oil (HFO) in Arctic shipping.
In a statement released Monday, the government of Greenland (Naalakkersuisut) said it has agreed to actively work for a ban on HFO in the Arctic, at the United Nations International Maritime Organization (IMO).
"The prohibition must cover both navigation and transport of HFO in the Arctic," the statement said.
The use of HFOs is already banned in the Antarctic. Several environmental and Indigenous groups have been campaigning for a similar ban in the Arctic.
In April, during the IMO's Marine Environment Protection Committee (MEPC72) meeting, members states of the UN specialized agency agreed to develop plans to ban HFO, also known as bunker oil, from Arctic shipping, along with an assessment of the impacts of such a ban on Arctic communities.
'Significant step'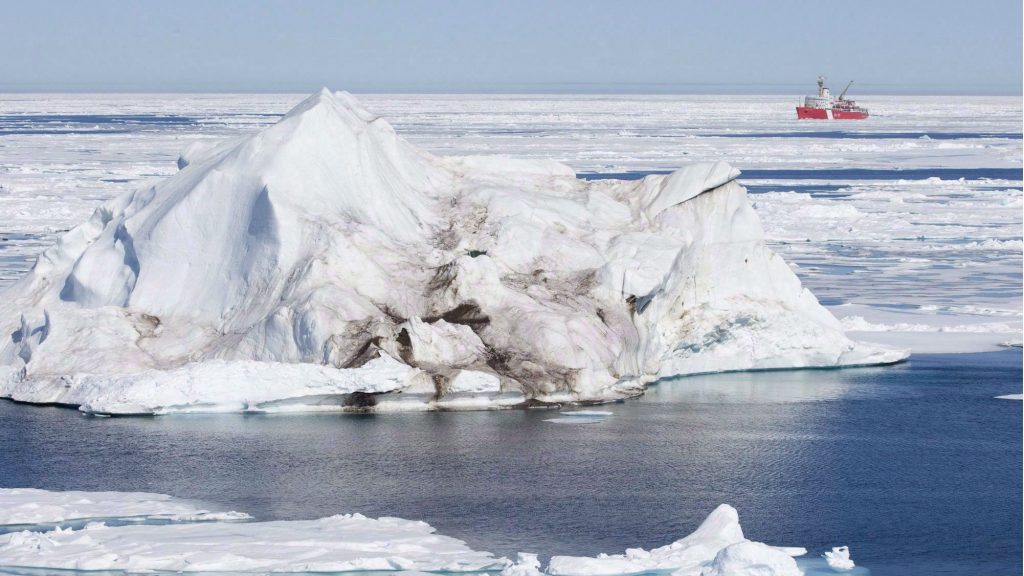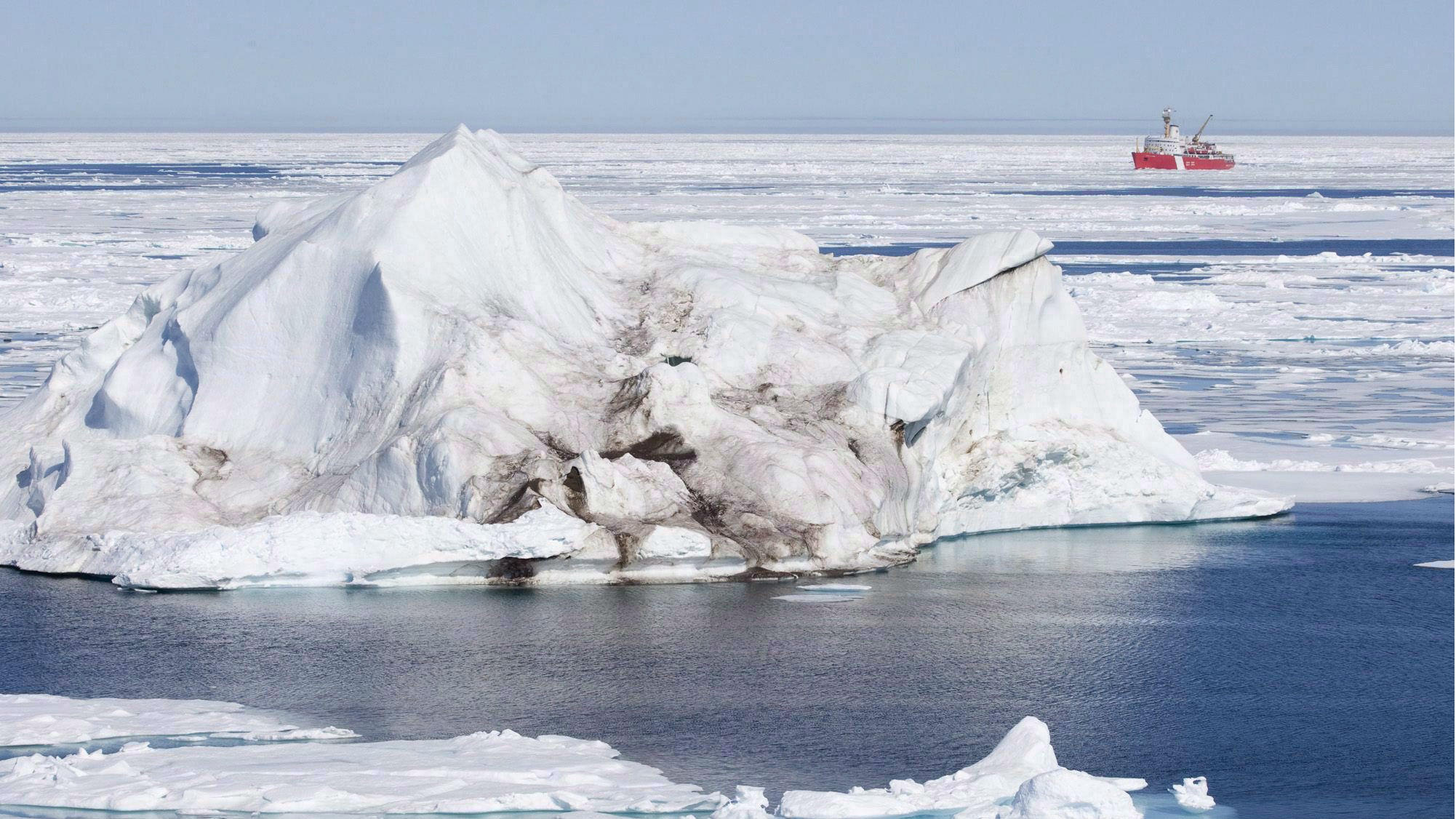 Andrew Dumbrille, a World Wildlife Fund – Canada specialist in sustainable shipping, said it is now not a question of 'if' but rather 'when' a ban on HFO should be put in place.
"With Greenland committing to an HFO ban in the Arctic, which includes both use and carriage for use, it means the global community has taken a significant step forward in eliminating the world's most polluting and hazardous shipping fuel," Dumbrille said.
"This commitment, ahead of the next round of negotiations at the IMO in late October on an HFO ban, clears the way for delegates to quickly implement a ban."
The MPEC72 proposal to ban HFO as shipping fuel from Arctic waters — which would be mandatory for all ships operating under the International Convention for Prevention of Pollution from Ships (MARPOL) — was co-sponsored by Finland, Germany, Iceland, Netherlands, New Zealand, Norway, Sweden and United States.
While agreeing that "the threat of an accidental oil spill in Arctic waters remains the most significant threat from ships to the Arctic marine environment," Canada, on the other hand, had urged the IMO to consider "economic and other impacts to Arctic communities associated with the restriction or phase-out of heavy fuel in Arctic waters."
What's the price tag for Greenland?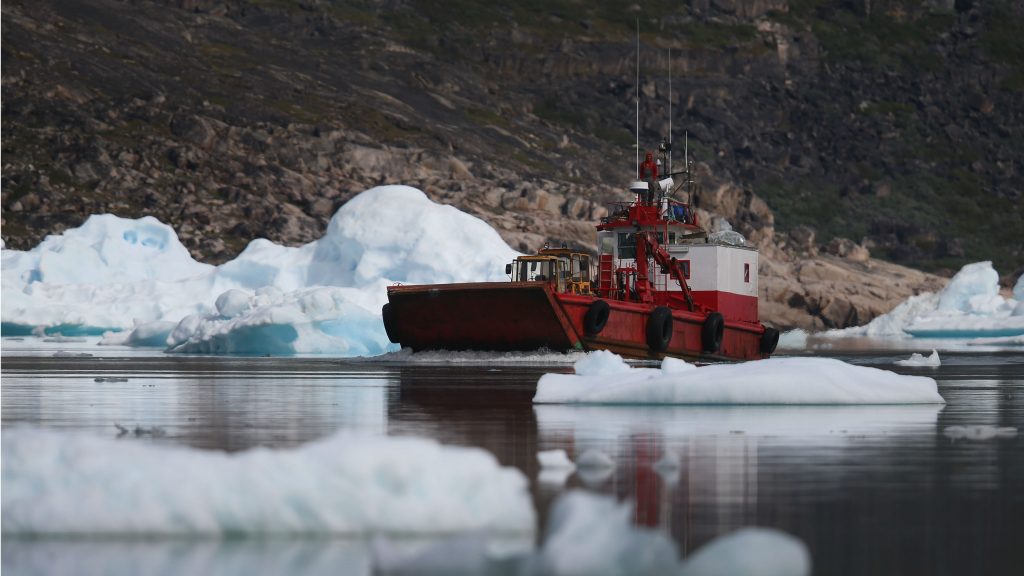 Greenland has done the impact assessment and concluded that transitioning to cleaner and safer shipping is possible and important, Dumbrille said.
The government's analysis shows that a ban on HFO in shipping will be associated with a socioeconomic cost for Greenland of approximately 8.1 million kroner (€1.085 million/ USD$1.268 million) annually.
Sian Prior, Clean Arctic Alliance Lead Advisor, said that with the upcoming MEPC73 meeting in London, Greenland's backing of an HFO ban in the Arctic will encourage IMO member states to strengthen their commitment to quickly end the use and carriage of heavy fuel oil in Arctic waters.
"The best thing IMO member states can now do for their domestic shipping industries is to send a clear signal for investment in alternatives to HFO," she said in a statement.
"We're also calling on shipping companies crossing the Arctic – such as Maersk and COSCO – to show industry leadership and move towards cleaner fuels, and to commit to decarbonised forms of propulsion in the future."
Dirty and cheap
Heavy fuel oil is the cheapest and the dirtiest marine fuel, accounting for 80 per cent of all fuels used in maritime shipping, according to a report by the International Council on Clean Transportation (ICCT).
Heavy fuel oil – a thick viscous residual fuel that produces high amounts of soot, particulate matter and black carbon – was also the most consumed marine fuel in the Arctic in 2015, the report said.
Although only 42 per cent of ships in the Arctic waters covered by the IMO's Polar Code operated on HFO in 2015, these ships accounted for 76 per cent of fuel carried and 56 per cent of fuel transported in this region, the ICCT report said.
In addition to its toxicity, HFO is extremely viscous and breaks down more slowly in the marine environment than other fuels, particularly in colder regions like the Arctic, according to IMO documents.
Related stories from around the North:
Canada: World maritime body moves to ban dirty fuels in the Arctic, Radio Canada International
Finland: Finnish president demands Arctic Summit to stop dangerous black carbon emissions, Yle News
Iceland: Arctic Council forum launches web portal explaining Polar Code, Eye on the Arctic
Norway: Beauty spot in Arctic Norway set to become Barents oil terminal, The Independent Barents Observer
Russia: What's the situation at Russia's nuclear fuel dump in Andreeva Bay?, The Independent Barents Observer
Sweden: Sweden wants lower emissions for new icebreakers, Radio Sweden
United States: World maritime body approves first Arctic ship routing measures, Radio Canada International