GPS jamming hindering construction work in Arctic Norway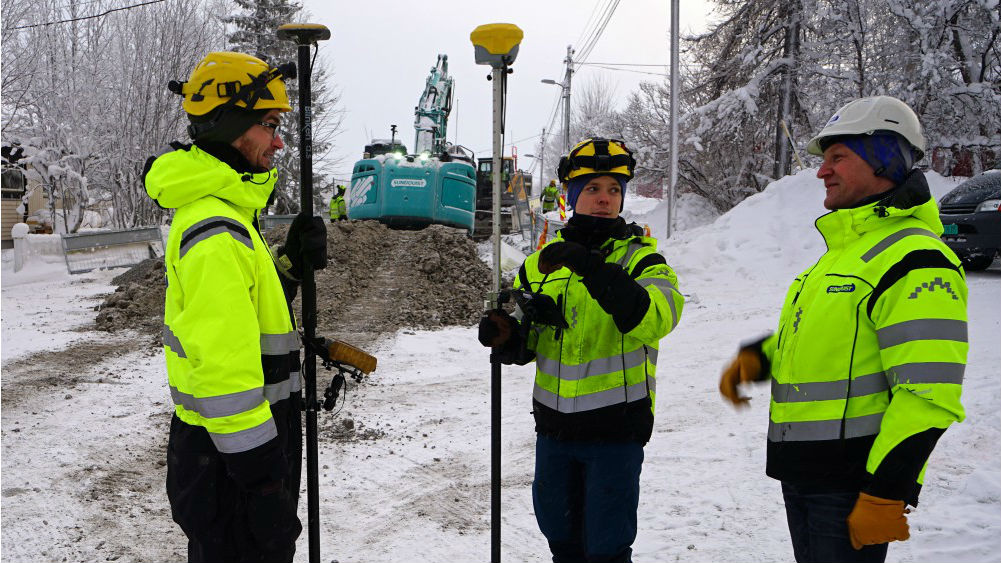 Repeated disturbances of satellite navigation signals now trouble road workers in Kirkenes, Arctic Norway.
"It's like being blind without notice, and then it is too late," says engineer Andreas Wara Eliseussen with the contractor company AS Oscar Sundquist in Kirkenes.
He is interviewed by Norway's TV2, this weekend telling the story about misleading positioning on GPS receivers for both construction workers and mobile phone services in the area around Kirkenes a few kilometers west of the Russian border.
The construction company in Kirkenes has several times experienced sudden loss of GPS positioning.
"We are spending more efforts on building straight," Svein Sundquist says to TV2. He explains how everything has to be double-checked. That causes a loss of time and increased costs. A few centimeters wrong and the excavator might have to dig up a water pipe and start all over again.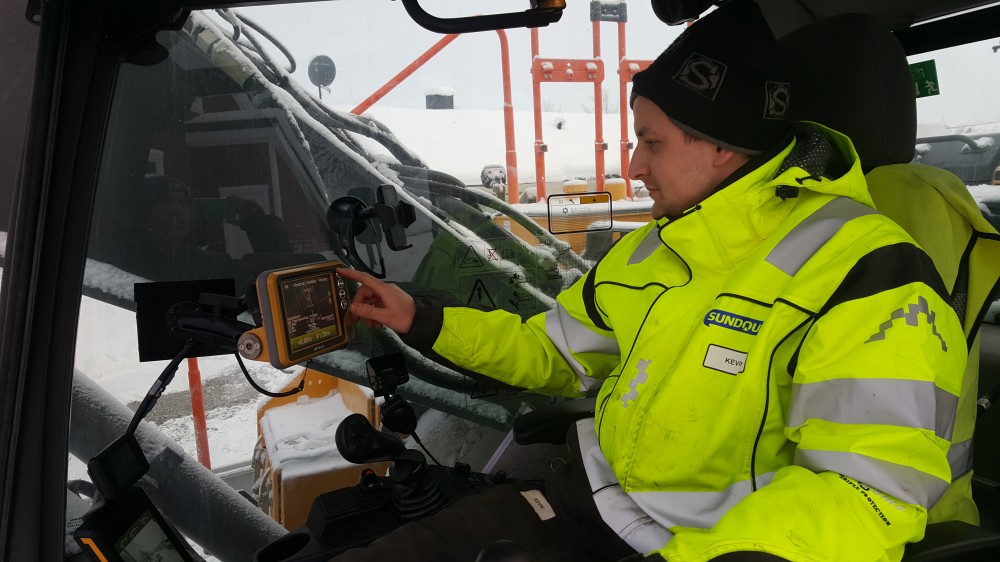 Series of interruptions
As previously reported by the Barents Observer, GPS signals have been interrupted in Norway's border area to the Kola Peninsula five times since autumn 2017. At all occasions, aviation authorities have warned pilots in the area. In January, regional police officials voiced concern about search-and-rescue troubles that could be caused if GPS signals are interrupted, both at sea and on land.
"This is disturbing the civilian society and we have to act," says Chief of Police in Finnmark, Ellen Katrine Hætta, to TV2.
"What now happens is deeply worrying. I'm most concerned about this becoming a 'normal', something we have to accept. I believe we as a nation should in no way accept this," she says.
The Chief of Police tells about several reports from people in the Kirkenes area experiencing instability when using map services provided with mobile phones. Positioning has been off by up to one kilometer.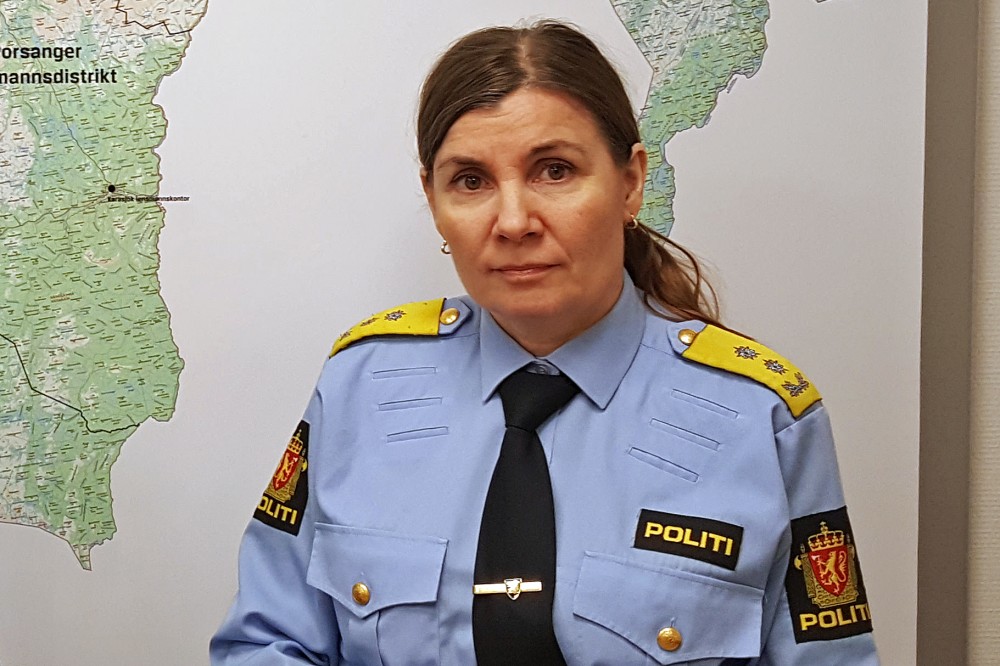 "Norwegian authorities have raised the questions through diplomatic and military channels," acting head of communication with the Foreign Ministry, Kristin Enstad, said to the Barents Observer in January. Russia's Oslo Embassy did not reply to comment on the issue when asked by the Barents Observer.
Foreign ministers talk GPS jamming
In Moscow, though, Foreign Ministry spokeswomen Maria Zakharova last autumn called the accusations "absurd" and denied any Russian involvement. According to Zakharova, western politicians have made it a habit to blame Russia for "all kind of incidents" without providing evidence.
Talking with the Barents Observer in Tromsø in January, Foreign Minister Ine Eriksen Søreide confirmed that she brought up the GPS trouble with Russia's Sergey Lavrov when they met for bilateral talks at the OSCE Ministerial Council in Italy last December.
Jamming has mainly happened at the times of military exercises, like the Zapad in autumn 2017 and the Trident Juncture in October, November last year.
There are several large military camps and exercise areas in the Pechenga valley, some few tens of kilometers into Russian territory on the Kola Peninsula.
Related stories from around the North:
Canada: Norway's experience with F-35 fighter jets offers lesson for Canada, Radio Canada International
Finland: Finland summons Russian ambassador over GPS jamming, Yle News
Norway: NATO's Arctic dilemma, Eye on the Arctic special report
Russia: New radars help Russia keep closer eye on the Arctic, The Independent Barents Observer
Sweden: Major deal between Sweden's Saab and U.S. Air Force a "sign of closer transatlantic ties", says defence expert, Radio Sweden
United States: Alaska's Cold War radars face new threat from climate change, Alaska Public Media