The Calgary Stampede, one of the biggest spectacles in Canada also bills itself as the greatest annual outdoor show on earth. No-one seems to doubt that either.
This year from July 7 to the 17th, it's an event filled with musical performances, cultural performances, rodeo shows, agricultural skills, fairgrounds, foods, indeed almost anything you can imagine.
Although the fairgrounds open on the afternoon, tomorrow the 7th with a full schedule of events, the official opening parade is on Friday the 8th.
Jennifer Booth is the public relations manager for this annual super event
Listen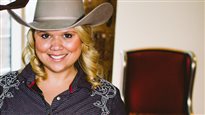 The history of the event can be traced as far back as 1866 when agricultural fairs were held, but the Stampede considers 1912 as its first year and so this year marks the 104th edition. After it was nearly cancelled in 2013 due to a massive flood, everyone pulled together and made that year a great show.
Parade marshals this year will be Canadian country music star Paul Brandt and pop music star Jann Arden.  They will be joined by dozens of other stars during the event, including many big names from the United States and elsewhere, in daily afternoon and evening performances. In fact there are so many country music stars, the Stampede has been dubbed "Nashville North" for many years now.
It has been getting bigger and better every year, and this year more performances, atttactions and pavilions have been added, such as an 'international' pavilion to highlight the many cultures that make up the city, the province, and Canada itself.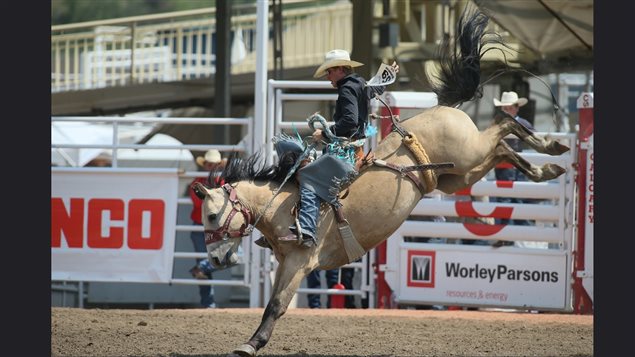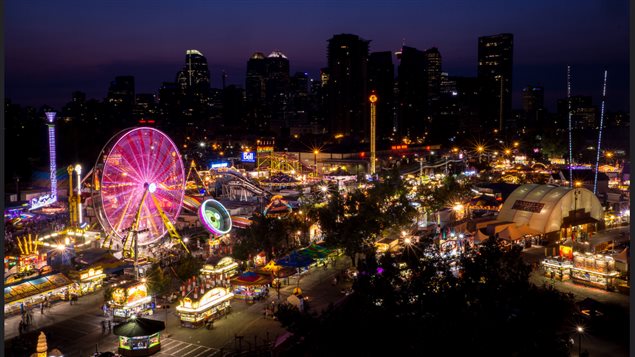 Traditional western skills are always a feature such as blacksmithing, horseshoeing, and so much more, are demonstrated. There are competitions like the heavy draught horse pull, show dogs with 'dock jumping' as they see whose can leap the furthest and the highest from a "dock' into a pool of water., cowboy shooting skills, cooking and others.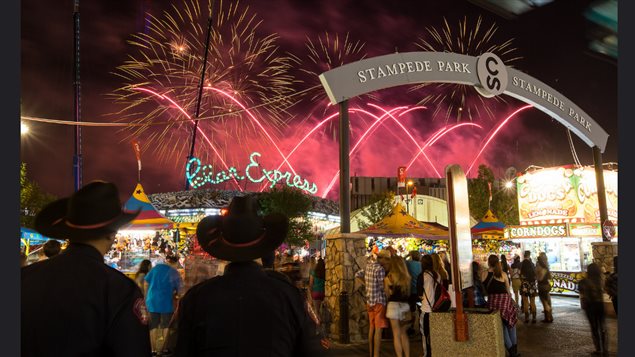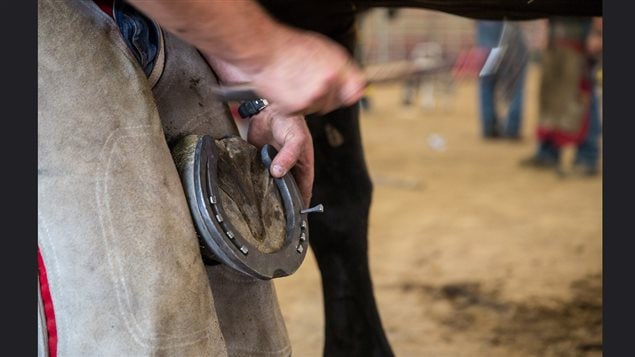 The Rodeo events are a huge attracting, and with the world's biggest prize payments, the top riders in the world see this as the premier event on the rodeo circuit, along with calf and steer roping, cattle penning, barrel racing, and more.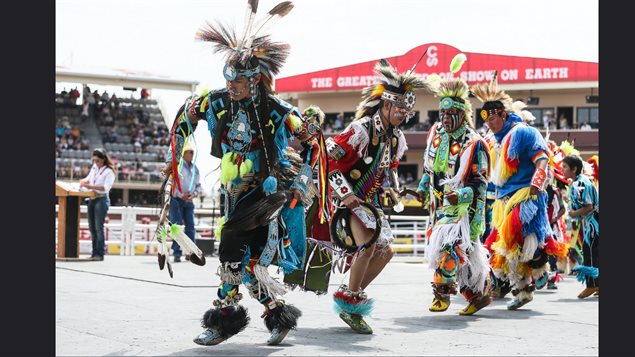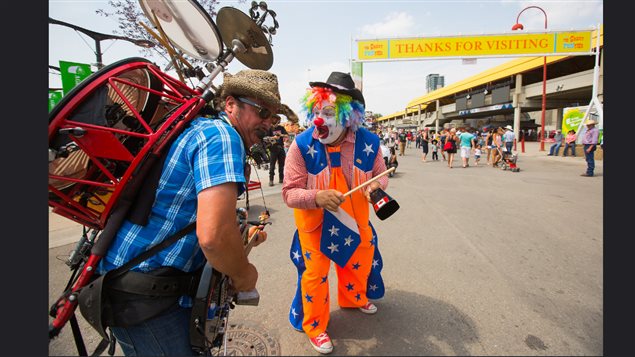 The 10-day event typically sees well over a million visitors, about 30,000 of them from outside the Calgary area, with many Americans and plenty of visitors from overseas who have heard about this amazing show.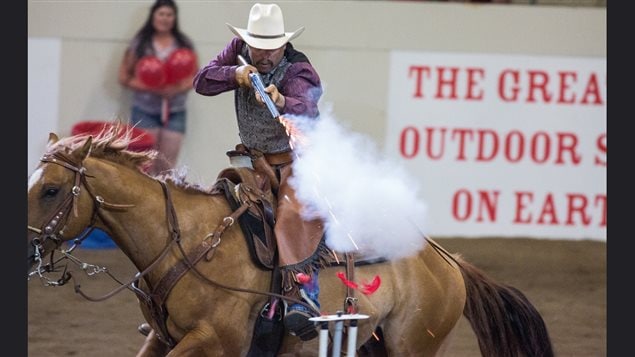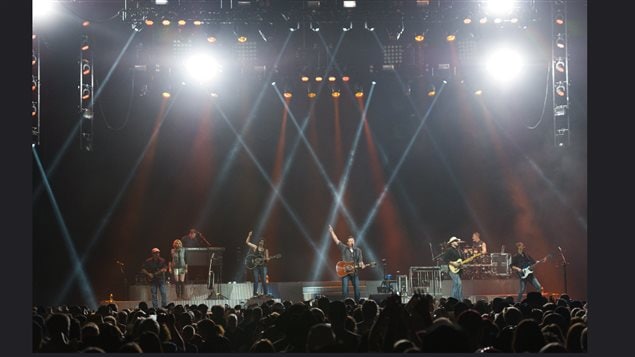 Of course with so many visitors expected there are lots of food vendors with lots of typical foods, but also some unusual offerings, including bug balls, a sweet treat made with crickets and meal worms.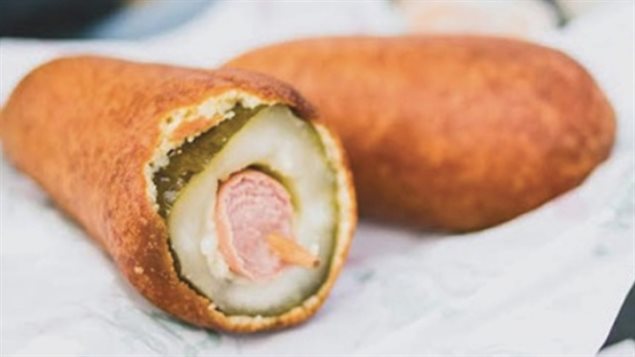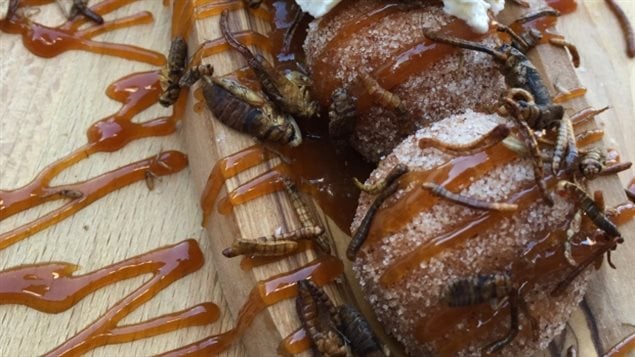 And if you don't happen to already have cowboy boots, hats and other gear, lots of vendors are on hand to deck you out in traditional western attire.
It truly is one of Canada's greatest annual events.