Every year, over 1,000 seniors in long-term residential care are victimized by aggressive fellow residents or harmed by neglect. Some abuse derives from the fact that more people in seniors' residences have some form of cognitive impairment.
The case of James Acker made headlines in February 2017 after he was beaten by a fellow resident in his seniors' residence and later died. This drew attention to the need for change in the management of long-term care.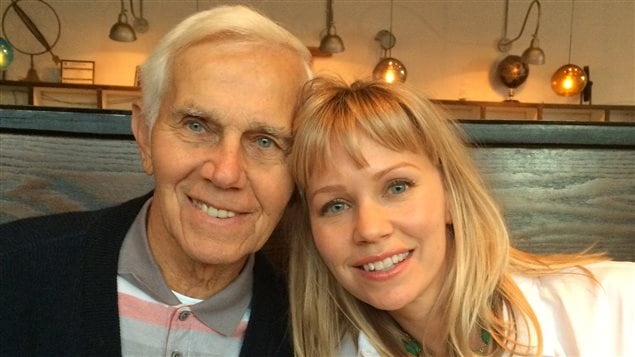 Most residents have cognitive impairment
"The composition of long-term care has really changed," says Wanda Morris, a vice-president of CARP, a non-profit group advocating for seniors. "It used to be sort of a multitude of individuals with issues…Now 90 per cent of people in long-term care have if cognitive impairment.
"We're seeing a significant rise in the number of individuals with dementia and Alzheimer's-like conditions. These require specialized types of training and support, and higher levels of support. And unfortunately, I don't think that the funding or the staffing have risen to meet that need."
Listen
More people living longer
More people are living longer in Canada and many of them will develop dementia. There are currently 564,000 Canadians living with dementia now. That number is expected to reach almost a million within 15 years.
As their cognitive impairment increases, it becomes more difficult to care for people at home. And more women now work, so there are fewer at home to provide care for aging parents and relatives.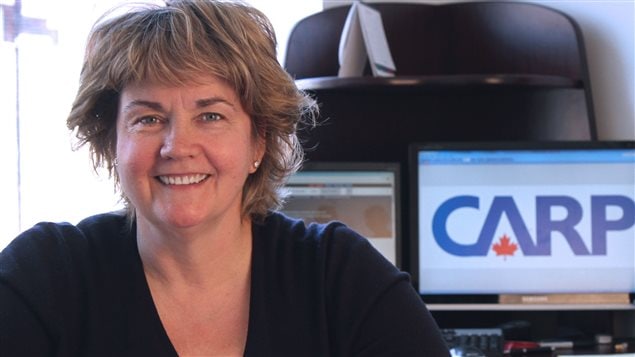 Seniors being 'warehoused'
Morris says that while there are long-term residences that provide excellent care for seniors, she regularly hears from people who feel their loved ones are simply being "warehoused." She says more funding is needed, but there are other solutions.
Need for training, innovation
She thinks staff members must be better training to be able to manage residents with cognitive disabilities. She gives the example of a resident who may strip off clothing and cause disruption when he or she is simply trying to express a need for toileting. Staff members need to learn to recognise and interpret the actions of residents.
Morris also says there are innovative ways to help calm residents. Building smaller facilities with green spaces, and providing familiar food and music are all strategies that have been effective in other countries.
Morris says mistreatment of patients in care home is anything but rare and it's time governments do something about it.