Ever wonder why Canadians talk so obsessively about the weather? Recent events may help you understand. For most of last week in the provinces of Ontario and Quebec, temperatures were frigid around the -25 C mark with winds making it feel more like -36.
Then it snowed on Monday and it got a bit warmer.
Yesterday, temperatures went way up to nine degrees in Montreal and 10 today in Ottawa with rain in both cities.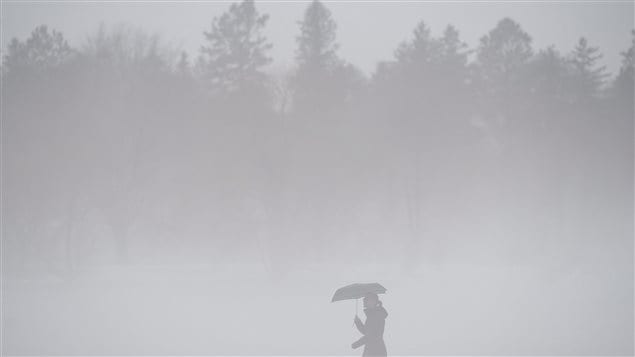 Tonight temperatures will plunge to -13 and there are warnings about "flash freezing" which means that all the rain water that has pooled on city streets will freeze.
And then on Sunday, it will snow again.
So in the winter months between November and May, Canadians remain armed with shovels, umbrellas, winter boots, rain boots, wool hats and scarves, mittens, winter coats, rain coats and yes, we obsessively check the weather forecast all the time and hope for the best.