Listen
The Pembina Institute took the government of the province of Alberta to court Thursday for not letting it participate in a regulatory review of a proposed oilsands project. The proposed Southern Pacific Resource Corp project is an in situ project, that is a deep drilling plan to extract oilsands by injecting steam underground close to the city of Fort McMurray.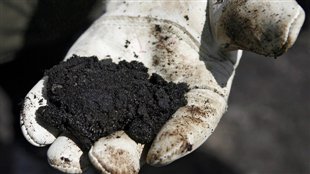 Environmental concerns
"It's important because it would use a significant amount of fresh water—up to 1.7 million liters of fresh groundwater every day," says Simon Dyer, policy director of the Pembina Institute, a sustainable energy think-tank based in Edmonton, Alberta.
"It will contribute to declining regional air quality in Fort McMurray. It's located in the habitat of a caribou herd that's expected to go extinct as a result of too much oilsands development."
Pembina wanted to raise these and other issues at a hearing on the project but was refused. It says that documents obtained through Canada's Freedom of Information Act suggest Pembina's recent oilsands publications along with the government's perception that Pembina was "less inclined to work cooperatively" may have been reasons for that rejection.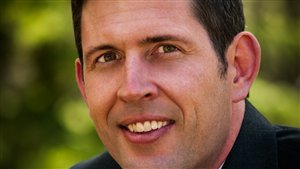 "Decision…undermines Canadian values"
"Clearly, under Alberta law on public participation, anyone who's directly affected and has valuable information is allowed to present that information," says Dyer. "So we were very surprised that we were rejected and that's why we filed this lawsuit."
Dyer is fairly confident the judge will agree that the government is wrong to stop the Pembina Institute from presenting its evidence at the environmental hearing. Besides being a legal issue, Dyer says it is a moral issue. "I think that (the government's refusal) undermines Alberta and Canadian values. You know we encourage free speech and we don't try to suppress the views of those that disagree with you."
Less environmental oversight
There were more than 36,000 energy applications including 400 for in situ oilsands projects in Alberta in 2012, according to Dyer, and there were only seven environmental hearings. He is concerned that there is less oversight by the province.
"Given the level of concern around oilsands development internationally and the growing evidence of impacts, it's very surprising that there aren't actually more opportunities for the public to intervene.
"At the federal level we've unfortunately also seen changes in the law that roll back 40 years of environmental assessment and protection and so now we have fewer triggers to enable the federal government to be involved in environmental assessment."