Large oil tankers traversing the often tricky currents and narrow and shallow sections of the St Lawrence are not new.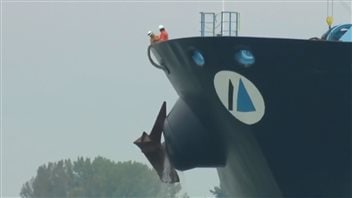 The large ships arrive far up the river to a giant tank-farm transfer operation near the city of Sorel-Tracy, Quebec. Here they offload light crude from abroad destined for the Canadian market.
This week the "Minerva Gloria", the largest oil tanker ever seen on the river arrived to load up on some 150-thousand tons of heavy crude which has been arriving by rail from western Canada's oil sands in Alberta.
Until last year, federal regulations restricted ship size in the St Lawrence to 32 metres width. The "Minerva Gloria" is 250 metres long, and 44 metres wide.
Residents all along the lower St Lawrence are concerned about the risks to the aquatic life and to drinking water. Communities all along the river draw drinking water from the river, supplying approximately 3-million residents.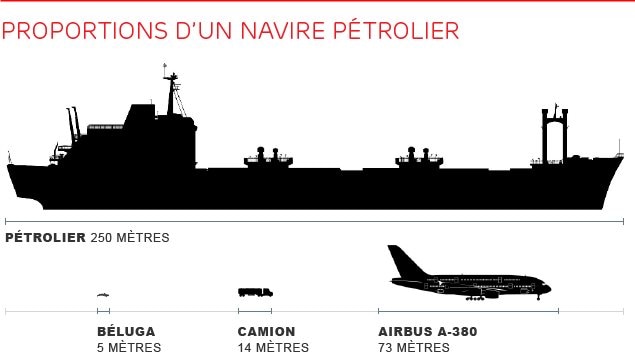 With a proposed pipeline to bring western heavy crude to the St Lawrence storage and loading operation, Suncor Ltd, says 20-30 such supertankers could be arriving each season.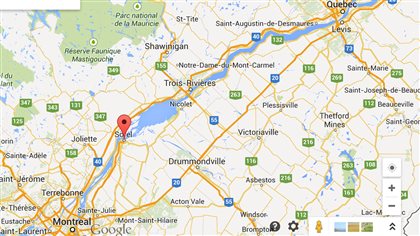 Residents are concerned about spills from grounding, or a collision with these extra wide ships and the traffic in the narrow St Lawrence channel.
A specialist in maritime transport, Professor Emmanuel Guy of the University of Rimouski, says the current inspection and verification system for ships and transport is of high standards, but notes that that is for current conditions, but if conditions change the situation needs re-examination. He says (translated from French, " The risk is proportional to the level of the activity. If there are changes and increases in amounts, it's important to adjust at the time, and not react later".
Suncor says only double-hulled ships will be used, adding that transporting its diluted heavy crude presents no increased risk over that of current transport of "conventional" crude.
The loaded supertanker is leaving to head downriver to a refinery either in Texas or Louisiana in the Gulf of Mexic