Caroline Arbour is filling in.  Marc Montgomery, Lynn Desjardins and Wojtek Gwiazda are off this week.
On the show: Quebec's unique winter light inspires a British-born painter now living in Montreal, how a journalist's award-winning debut novel is reshaping his career plans and forecasting Canadian tennis players' chances of wowing us even more this year.
Listen
Follow the links for the entire stories and interviews:
David Kelavey, Montreal artist, appreciates winter light.  He had travelled far and wide from his Manchester, England home before settling in Montreal, Quebec.  It was in this new home that his talent for drawing evolved into an effort at painting.  In 15 years of dedicated work he's come a long way.  His paintings, often of rather interesting points of view, sell well.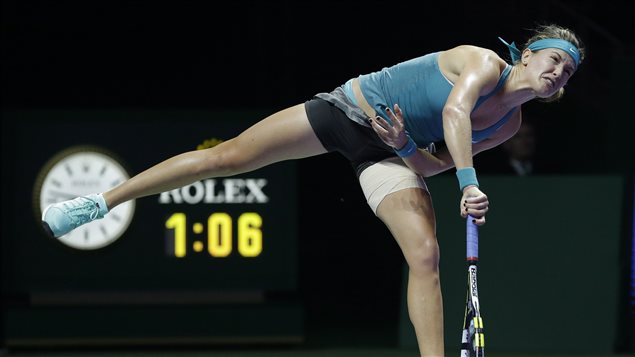 Thoughts of summer as tennis season arrives.  The endless summer of the professional tennis tours is upon us again. Players are gathering Down Under to begin their relentless 11-month-long series of tournaments.  And fans should Canadians keep an eye on the Canadians again this year.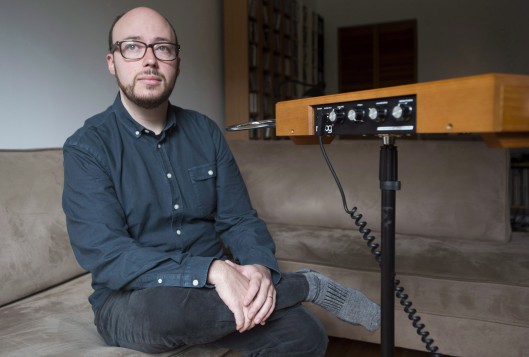 One very good year for debut novelist.  "This year has been a complete remaking of my professional life."  Sean Michaels still appears to be part stunned, part amused, but entirely delighted by what 2014 brought him.