This weekend Windsor Nova Scotia will hold its fourth annual Long Pond Classic hockey tournament, as the birthplace of hockey.
It's sure to elicit loud arguments, but Windsor Nova Scotia claims the title as the place where hockey was born as students took the game of hurley, onto the frozen surface of Long Pond.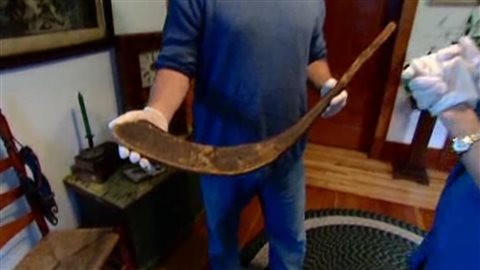 Now as to the title of birthplace of hockey goes, Halifax-Darmouth lays its claim also in Nova Scotia, and so does Kingston Ontario, even Montreal tries to put in a claim.   Some will even claim it was invented in England, but no Canadian would ever believe that silly myth.
Windsor lays it's claim to the writings of  Thomas Chandler Haliburton who in 1836 referenced in his work, The Clockmaker, of youths playing "ball on ice" describing hurley being played on the ice, and yet another reference in 1844, "…you boys let out racin', yelpin', hollerin', and whoopin' like mad with pleasure and the play-ground, and the game at base in the fields, or hurley on the long pond on the ice…"
There will be a few former NHL players on the ice, and the weekend event begins Friday night with a charity game between the Windsor Fire Department and the RCMP.
The pond hockey on Saturday and Sunday inclue a four-team men's division and a three-team women's division featuring three Valley high school teams with two games being played at a time on Long Pond.
A casual banquet follows the day's events.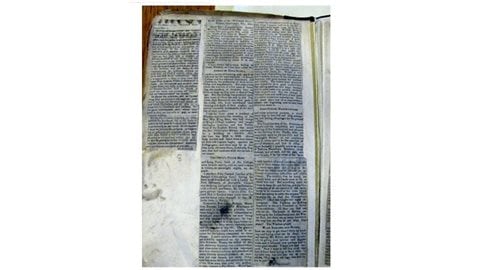 This is the fourth annual Long Pond Classie and one of the organizers, Dave Hunter said particpants and viewers have always had a great time.
Windsor's claim as the birthplace of hockey is reinforced by a letter to the Windsor Mail newspaper of 1876. The former student writes of his fond memories at King's College in 1816-18, of skating and hurley, writing, "And Long Pond, back of the College were favourite resorts, and we used to skate in winter, on moonlight nights on the ponds. I recollect John Cunard (brother of Sir Samuel of Steamship fame) having his front teeth knocked out with a hurley by Pete Delancey, of Annapolis."
The rough hockey game the students devised may have involved elements of the local Mi'kmaq first-nations' sport 'dehuntshigwa'es' the rough game now called lacrosse, the Scottish ball and stick game "shinty" similar to hurley.
Kingston's claim as the birthplace of hockey can be dismissed as their first game used hockey sticks borrowed from players in Nova Scotia, and Montreal claim can be dismissed as James Creighton of Nova Scotia taught friends at the Victoria Ice Rink using "Halifax hockey rules".
However the book "Hockey's Home" by Martin Jones makes the case for Halifax Dartmouth being the birthplace of hockey, including the fact that the Starr Mfg Co began making dedicated hockey skates in the 1860's
As for claims hockey began in England…pshaw..