While many are extolling electric cars as the way of the future to reduce greenhouse gases, a new study points out that's not always the case.
Chris Kennedy (PhD, B Eng)  is a professor in the Department of Civil Engineering at the University of Toronto, and president of the International Society for Industrial Ecology
Listen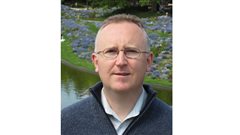 Professor Kennedy's study looked at the amount of greenhouse gas over the life cycle of electric cars compared to conventional gas or diesel powered cars.
The study found that the major factor in determining which was "greener" really depended on the amount of gasses produced by the electrical supply for the electric cars.
The study found that when renewable resources such as hydro power was the source of the electrical power, electric vehicles were "greener" than conventional cars, but when the power was produced by coal-fired plants, then electric vehicles were worse for the environment than conventional cars.
He found the "threshold" for  greener power was about 600 tonnes ofC02 per Gigawatt/hour.  In areas where coal is the only generating source, the threshold is very likely to be surpassed, while in areas where there is a mixed supply, eg. Coal, wind, solar, the  result may be much closer or even below that threshold.
As is stands if the particular jurisdiction is above the threshold ,then an electric car would actually be worse for the environment, although in Canada, most provinces are below that threshold.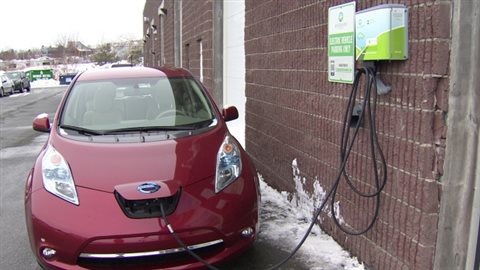 Professor Kennedy says that as a whole, Canada is actually situated below that threshold and so is well placed to reduce its greenhouse gas emmissions by using it's low GG electricity to move away from a carbon economy.
He suggests such efforts as electrification of public transit such as trolleys or electric busses, use of electricity or electric heatpumps to replace natural gas and oil and so on.
All are dependent however on electrical generation that is cleaner than carbon sourced  electrical power.
As for cars, while in many situations the EV may reduce greenhouse gasses during its lifetime, the initial more expensive initial costs  than comparable conventional models, means that many people are still hesitate to buy them.
Commentary in journal, Nature -Climate Change (scroll down 1 page)