Climate change predictions seem to be coming true.  Last year was a record year for destructive wildfires in Canada, and this year seems on target to break that record.  Generally drier conditions throughout Canada's boreal forest, combined with lightning have meant a record start to the fire season.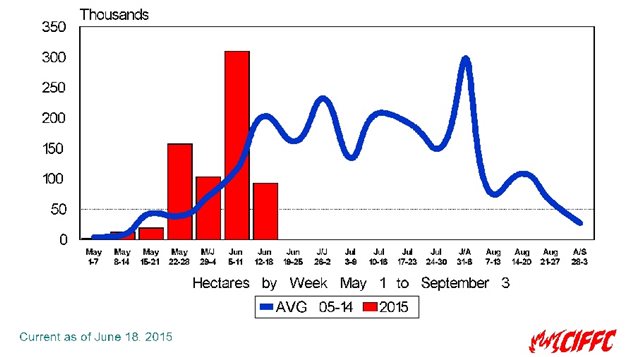 Yukon territory has called for outside help after several new fires were started on the weekend, and 11 in the past 24 hours.
That brings to the total this year to 123 wildfires compared to 32 for all of last year.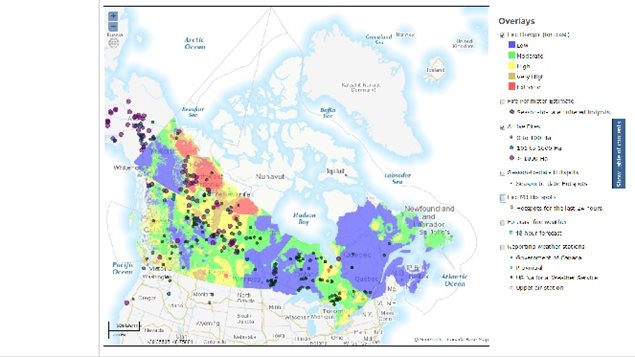 George Maratos, spokeperson for Yukon Wildland Fire Management says damper conditions in the southern part of the territory has lessened danger there, but the central and northern regions remain at extreme risk.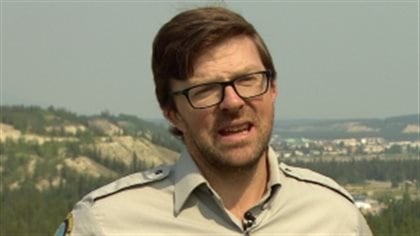 According to the federal Natural Resources Canada site there have been over 3,000 fires to date compared with a ten year average of almost 2,500. Area burned so far is also greatly increased from average, at over 704,000 hectares so far compared to an average of just over 406,000 ha. at this time of year.
Alberta has had the most fires so far with 906 in total, with British Columbia next at 500.