A new Safety Information System to help women and young people who are victims of sexual assault will be launched this fall in Toronto.
The online system will provide quick alerts and updates on sexual assaults throughout the city as well as provide the chance to talk about ways to keep victims safe while police pursue the suspected attacker.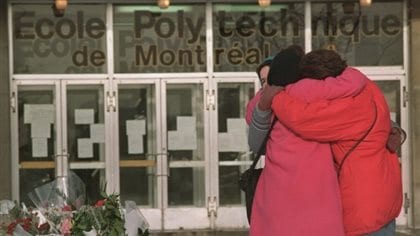 The Safety Information System is being set up by the non-profit organization METRAC, which focuses on violence against women. METRAC has spent three years developing the project.
Violence against women statistics are shocking. The World Health Organization estimates that 23 per cent of women in North America experience physical or sexual violence from a partner or sexual violence from a non-partner.
According to Statistics Canada, half of all women in Canada have experienced at least one incident of physical or sexual violence before the age of 16.
Andrea Gunraj is a communications specialist with METRAC. She joined RCI by phone from her office in Toronto.
Listen