Elections Canada is running a pilot project in this current election campaign; they'll be present where some of the voters may need help most.
For the first time, the organization that runs Canada's federal elections, will set up locations on 40 university campuses, and at 15 Native Friendship Centres and a few YMCA's in order to facilitate the vote.
Diane Benson, a spokesperson for Elections Canada, says they are always trying to increase accessibility to the vote.  So in this pilot project, they will have additional 'Returning Offices' open for four extra days, in these locations.
Listen
Benson says these new locations will be aiding Elections Canada in getting the word out that services are available for those wanting to make sure they're prepared to vote, or indeed vote then.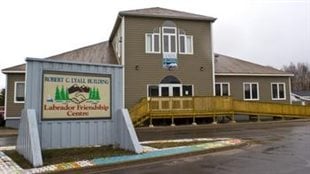 University campuses often have young people, many first-time voters, who are not sure if they're registered in the location, particularly when they've moved away from their communities, so having a Returning Office on sight will make it convenient for students or anyone in the surrounding community, to have their questions answered and be prepared to vote.
"Make sure you're ready to vote!"
Special ballots will be available for those who may not be able to cast their vote, either at the Advanced Poll, or on the day of the Vote, on October 19th.
Since 2008, Canadians have had to produce identification in order to receive a ballot. One must provide ID which shows an address, and like students in transition, many native people who live on a reserve without street addresses,it is necessary to have another form of identification or an attestation, to guarantee residency.