When winter is finally over in Canada, people throw open the windows and spend much more time outdoors, but that can cause more complaints about noise. Most Canadian towns and cities have bylaws limiting noise, typically between the hours of 7am and 11pm. But disputes still occur.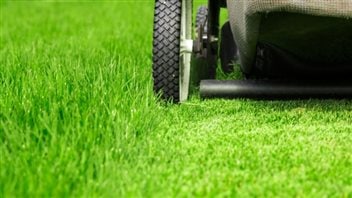 People may complain about noise from dogs barking, children playing, parties, lawn mowers, hammers and other household equipment, music, and more. In some cities there are community police officers who deal with such complaints and in Toronto there are even community mediators who can help.
Assess how noise is affecting you, advises mediator
"If you are a person who is contemplating making a complaint to your neighbour, I think you really need to assess the situation: what is the noise, what type of noise, is it frequent, is it occasional, how much is it occurring and then how is it affecting you? That is the most important question," says Moheen Lombard, a mediator with the Scarborough Conflict Resolution Service.
Listen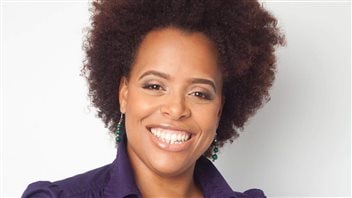 'Don't bang on the wall'
If the noise is affecting a person's quality of life, Lombard suggests speaking to the neighbour. "I always encourage having a conversation. Don't bang on the fence, don't yell over the fence, if it's a semi-detached home don't bang on the wall. I think the best action is to go next door, ring the doorbell, and have a polite and courteous conversation letting the neighbour know what is occurring is affecting your life."
Lombard says this approach is much better than using the word "you" and accusing the person, which will put them on the defensive. When two neighbours disagree they can use the conflict resolution service. Lombard says she listens to each party individually, then brings them together to get them to try to come up with a solution. "We just facilitate the conversation. We're like referees," says Lombard.
'Be gracious"
There are cases where there is no agreement, and one person may write letters or file a legal complaint.  But it's always better to try to stop things from escalating, she says. "Be gracious…when you go to speak to another person keep in mind that you don't know what's taken place prior to you getting there. So be mindful of that when having a conversation. And really try to compromise; really try to work out something.
"If you're going to go with a problem, I always say, try and have a solution in mind."