"Restores youthful skin.."; "gives healthy stronger hair…", etc.  These are typical kinds of claims made by cosmetics firms to sell their products.
To support such claims, the manufacturers often tout ingredient claims ranging from added vitamins, to age-repairing anti-oxidants, also often very exotic and/or scientific sounding.
They claim that the products will reduce or eliminate wrinkles, restore cell growth and so on, hinting at physical changes to the skin.
Scientists are saying however, that it just isn't so. In fact, if the products could actually modify or otherwise create metabolic changes, they'd be classed as drugs and have to passed through rigid medical and scientific testing.
Speaking to CBC reporter Kelly Crowe, Perry Romanowski, a cosmetic chemist on a mission to debunk the marketing claims about cosmetics said "You could look at it this way, either these cosmetics don't work the way they say they do, or if they do work, then they're illegal drugs."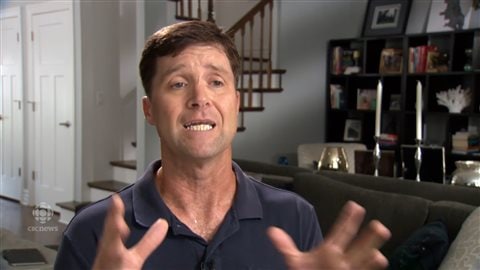 When it comes to the legal definition of a cosmetic, both Canada and the US are similar.
In the US, the Federal Food, Drug, and Cosmetic Act (FD&C Act) defines cosmetics by their intended use, as "articles intended to be rubbed, poured, sprinkled, or sprayed on, introduced into, or otherwise applied to the human body…for cleansing, beautifying, promoting attractiveness, or altering the appearance" [FD&C Act, sec. 201(i)]. Among the products included in this definition are skin moisturizers, perfumes, lipsticks, fingernail polishes, eye and facial makeup preparations, cleansing shampoos, permanent waves, hair colors, and deodorants, as well as any substance intended for use as a component of a cosmetic product.
What they cannot do is make any metabolic changes to the body.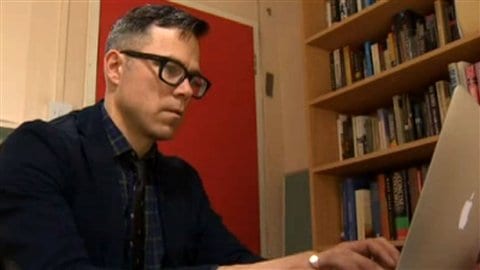 Cosmetics can alter a look (e.g. lipstick or blush, nail polish) or coat the surface of skin and hair to make it look and feel slippery or soft, (hair conditioners, skin creams) and perhaps add a slight fragrance, but nothing more than that.
Perry Romanowski says for example "hair is dead" and while shampoos and conditioners can clean dirt and make hair slippery and shiny, they can't make it "healthier". He also notes that prices have little relation to quality but rather to the marketing story.
"It's all baloney" Professor T Caulfield
Timothy Caulfield is a University of Alberta health law ethics professor and author. He spent a year researching cosmetic claims and says while cosmetic commercials may employ people dressed in lab coats and use scientific sounding terminology,"it's all baloney."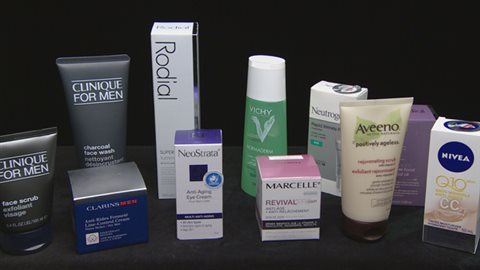 Scientists have long said the best way to avoid premature ageing of skin is to stay out of the direct sun, wear sunscreen, avoid smoking, and get good amounts of sleep and exercise.