Muslim groups hint at discrimination
The small city of St Lambert, directly across from Montral, has proposed new zoning regulations that affect potential future religious activity in the city.
The new regulations reduce the number of areas available for religious activities from 16 down to nine.  All but one of the zones are already occupied.
The new regulations also redefine "community centres" to exclude religious activities.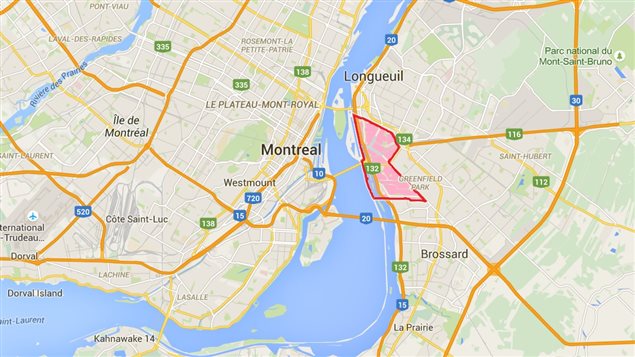 The new regulations would make it difficult for non-Christian religions to set up a place of worship in the municipality by making it illegal to set up a place of worship outside the current specific zones, mostly already occupied by Christian churches.
The Mayor says the purpose is to protect business areas meant for business.
Three commercial areas are affected by the proposal as well as areas zoned for public or semi-public activities. The public areas covered include city hall, the  public works building, and schools.
Mayor Alain Dépatie is quoted in the Montreal Gazette newspaper saying, ""We wouldn't want the city hall to be a synagogue or even a Christian church. It's a non-denominational (building). Same thing for the public works building," he said. "We're not saying that we don't want any, we're just saying that those areas are for schools and municipal buildings and things like that. Many of the (areas zoned for public works) are those buildings."
But Samer Majzoub, the head of the Canadian Muslim Forum, is concerned there may be more to it than that.  Quoted by CBC he says, "I am afraid to say that it might be easily considered discriminatory, targeting a group of citizens in a city because of their cultural background, depriving them of their rights to have a cultural community because they don't like their culture."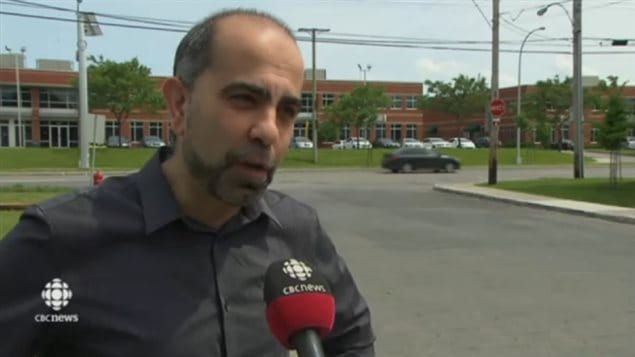 Mayor Dépatie says the purpose is to ensure commercial areas remain for commercial activities, noting for example that the town also moved insurance brokers off the ground level a few years ago to encourage more activity.
He said if another religion wanted to set up a religious centre they could buy a church or rent space from one.
The proposed changes must be put to a public consultation, to be held next week, before they can be adopted.