If elected, the New Democratic Party (NDP) promises to convene a meeting with the leaders of all the provinces to plan an expansion of the Canada and Quebec pension plans.  Canada's population is aging rapidly and pension is an issue in the current campaign for the federal election in October 19th.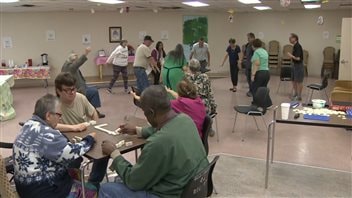 Canada has a pension plan which covers the country, except for the province of Quebec which operates its own equivalent. About one-third of Canadians have access to additional pension funds through plans operated in their places of work. Since two-thirds of Canadians do not, the New Democrats say the public plan needs to be bolstered.
The poorest seniors are currently eligible for a guaranteed income supplement. The NDP would boost funding for that by $400. The party would also scrap a plan by the Conservatives to hike the age of eligibility for government benefits from the current 65 to 67.