The QS world university rankings came out this month, rating over 800 universities around the world.
American and British universities topped the list with the Massachusetts Institute of Technology (MIT) in top spot in the world, followed by Harvard, and in England, the University of Cambridge was ranked third.
Other American and British universities occupy the following spots with ETH Zurich (Eidgenössische Technische Hochschule Zürich) of Switzerland in ninth place.
The first listing for Canada is McGill University of Montreal being placed at 24th in the world rankings. The University of Toronto was listed at 34th spot, and University of British Columbia in 50th position, while the fourth highest Canadian placing was the University of Alberta in 96th spot.
The QS rankings rate over 800 institutions worldwide.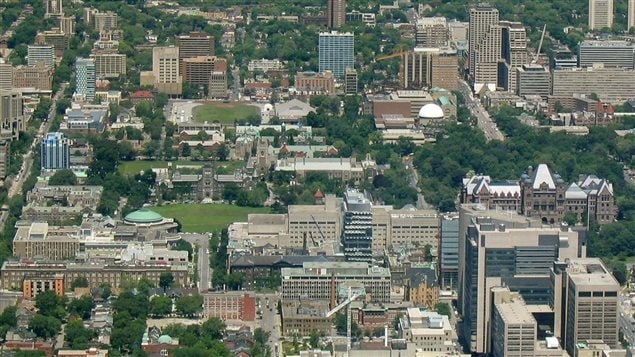 The rankings are based on several criteria including a survey by academics to identify the institutions where they think the best work is being done in their field. They cannot vote for their own institution. Employers are surveyed for their opinions on which universities produce the best graduates. Also figuring in the rankings are student to faculty ratio, and citations per faculty, international faculty ratio, and international student ratio.
Rankings by areas of study/faculty
In addition to overall ranking of universities, the service also rates the institutions in terms of five faculty areas.
In the arts and humanities the University of Oxford (England) was number one, and Canada's University of Toronto came in at 22nd place.
In engineering and technology, MIT- the top overall university, was also number one here, while U of T was again the top Canadian university in 49th place
In life sciences and medicine, Harvard was first, while U of T was 12th.
Natural sciences saw MIT in number one and U of T was 31st
In social sciences and management, Harvard was placed in first position, while U of T came in at number 41, followed closely by the University of British Columbia in 43rd spot.
Criticism
Not all are convinced of the validity or methodology of the rankings.  On its website, the U of T notes that the new QS framework has resulted in a drop for all schools with strong medical programmes.
The University of Toronto notes that it suddently dropped from 20th place last year, to 34th and a similar drop has occurred with all Canadian universities with medical schools as well as other leading universities with strong medical programs  including such renowned institutions as Johns Hopkins, Imperial College London and the University of Pennsylvania.  The U of T points out it has a top-25 or higher placement in all other major international rankings, such as Times Higher Education, where U of T ranks 20th, Shanghai, where it ranks 25th, US News & World, where it ranks 14th, and NTU where U of T ranks fourth in the world.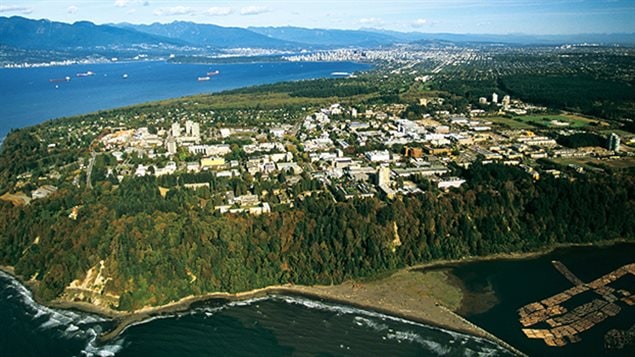 Hamilton Ontario's McMaster University sits at 149th place in the latest QS rankings – a drop of 36 places since last year. Queen's University in Kingston Ontario dropped 19 places to its current ranking of 206. UBC in Vancouver fell to 50th-place with a drop of seven spots. McGill which is now the top-ranked Canadian university according to QS – also was rated three spots lower than last year.