Canada has strict firearms laws, but whenever there is a shooting, from gang violence, or a person gone mad, the issue of further restrictions comes up, bolstered by a strong anti-gun lobby
A new documentary film explores the legal and illegal sides of gun ownership or possession
Nadine Pequeneza, of HitPlay Productions in Toronto is the producer and director of the film called, Up In Arms: How the Gun Lobby is Changing Canada
Listen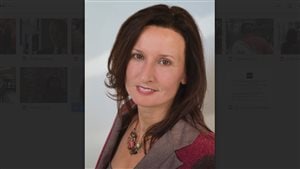 Firearms ownership is a contentious issue in Canada.
Due to the occasional firearms crime, deadly or not, in Canada, and the many often tragic incidents from the US all of which are widely reported in the media, many Canadians mistakenly believe gun crime is on the rise in Canada.  This has meant a large number of urban Canadians to believe the gun laws in Canada are not strict enough, while many gun owners say further restrictions on legal gun owners only hurts them and does absolutely nothing with respect to illegal firearms and crime and is a misdirected and ineffective solution to crime.
Indeed, Statistics Canada figures show gun crime has been on a slow and steady decline for years.
Canada has had strict laws since 1934 when all pistols had to be registered with police. The laws for any firearms ownership have been tightened further in the decades since.     Assault firearms, (with full automatic capability) are banned outright and have been since the 1970's.
Some "assault-looking" guns are also banned, along with a number of other types of guns including for example .25 and .32 calibre pistols, and any pistol with a short barrel (105mm or less) or any a rifle or shotgun that has been altered to make it less than 660 mm (26 inches) in overall length and a rifle or shotgun that has been altered to make the barrel length less than 457 mm (18 inches) where the overall firearm length is 660 mm (26 inches) or more;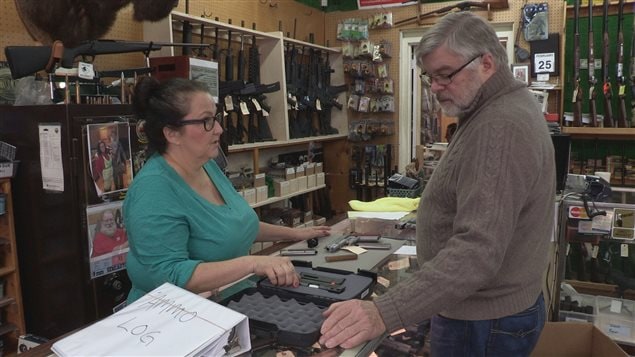 The laws were further tightened as a result of a mass shooting in 1989 in Montreal which left the shooter and 14 female university students dead.
While all persons who wish to legally own guns must themselves be registered-following payment for a classroom course, police background checks and more- a new law required all "long guns" to also be registered, as well as including other legal aspects of search and seizure.
This long-gun registry was astronomically expensive, at an estimated cost of $2 billion or more, and many legal owners pointed out it contributed absolutely nothing to increase security, while creating the possibility of otherwise law-abiding citizens to face federal criminal charges and penalties.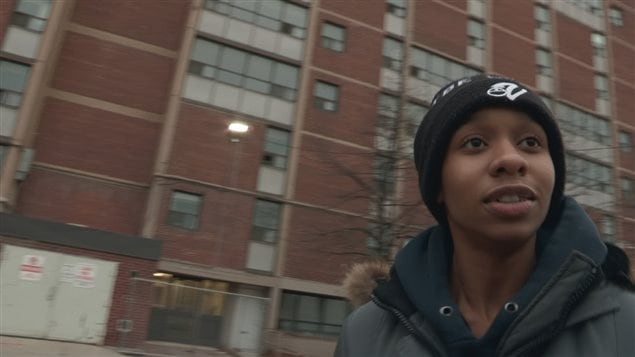 This was recently repealed and the anti-firearms lobby said it was a step towards "Americanization" of Canadian gun laws.
A majority of Canadians remain generally misinformed about Canadian laws, due to the influence of American news stories about the relative ease of obtaining firearms there, and the types of firearms one can purchase.
There is also an enormous difference between legal gun ownership and the illegal possession and acquisition of firearms, usually pistols, occasionally involved in crimes, and sometimes deadly crimes.
The new film looks at the two sides in the issue, the wide gulf that separates them and  the different opinions within the groups themselves.
The film will be broadcast in Ontario on the TVO network on September 23, and repeated afterward on the 25 and 27th
It will be available on the TVO website as of the 24th (within Canada only) . The film may at some future date be also distributed in other countries, but there is nothing firm at this point.
The sport of cowboy mounted shooting
Dominion of Canada Rifle Assoc.